Posted by Lando on 24th Jan 2018
Last year, legendary classic rockers The Eagles filed suit to prevent a Mexican hotel form calling itself Hotel California. Both parties agreed to drop the suit this week.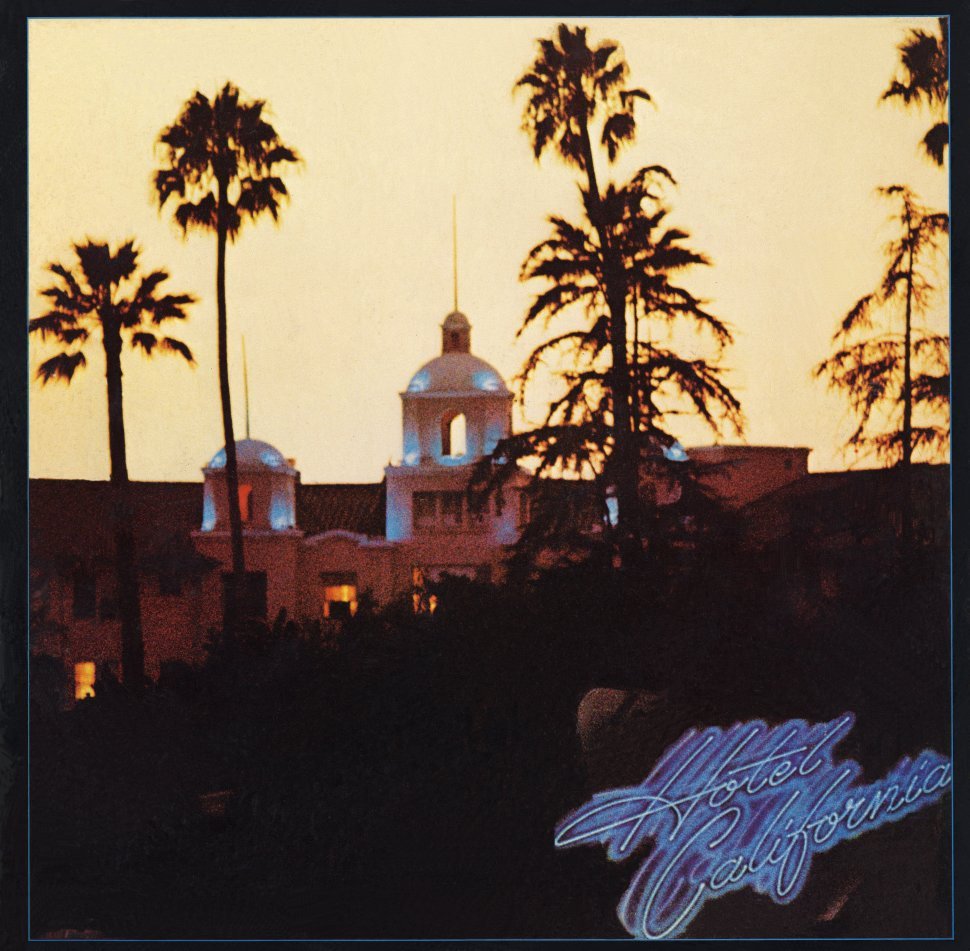 According to an article in Rolling Stone, The band alleged that the parent company of the hotel was attempting to mislead hotel patrons into thinking that they had sanctioned the use of the song title and that it was part of a campaign for the hotel to sell merchandise like t-shirts and posters with the Hotel California brand.
The hotel, which is just across the U.S. border, had been called Hotel California when it opened in 1950. Over the years, the name changed, but when new owners bought it in 2001, they changed they restored the name. The Eagles released their legendary album Hotel California in 1976.
Reps for both parties declined to comment for the Rolling Stone article, which you can read here.