Posted by Lando on 21st Dec 2020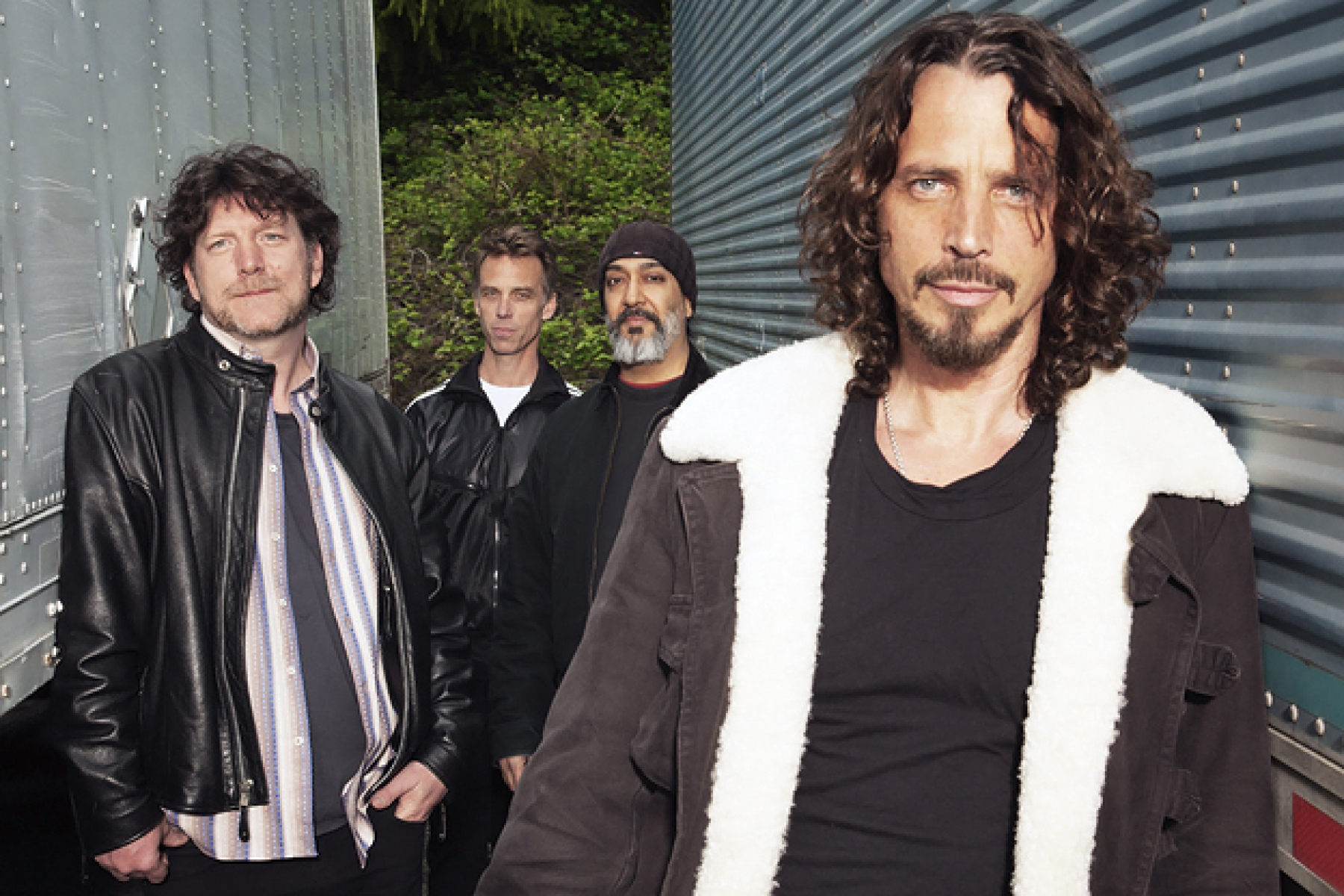 Vicky Cornell, the widow of the late Soundgarden singer-songwriter, Chris Cornell, has predicted that the last album Soundgarden were recording, before Chris Cornell's sudden and unexpected death, will eventually be released.
Although Vicky has been in the press more lately because of her dispute with the surviving members of Soundgarden, she is quoted recently telling USA Today, "All of Chris' music, including Soundgarden, will see the light of day, because there's nothing in the world that lifts me most than sharing Chris' gifts, having people speak his name and having his music out there. He's alive that way and his legacy lives on. So it's the most important thing to me, seeing how much people love him, miss him, respect him, and how much we want more of his music out there. So everything will be released."
In regards to where the unfinished Soundgarden album is in the production timeline, guitarist Kim Thayil said if they are granted access to Chris' vocals, then the band would "be able to overdub and finish the record."
An album of cover songs that Chris recorded, titled "No One Sings Like You Anymore" was recently released and Vicky puts to rest the notion that Chris was depressed when he accidentally took his own life, saying "A lot of people think Chris was suffering from depression. He was not, and this (covers) album illustrates that. Chris was a very happy man, a father and husband, and happy with his life."
See our Soundgarden album cover and concert shirts here.
As soon as we get a release date on the Soundgarden and/or any other Chris Cornell releases, I'll update with a new blog post.