Posted by Lando on 10th Jul 2017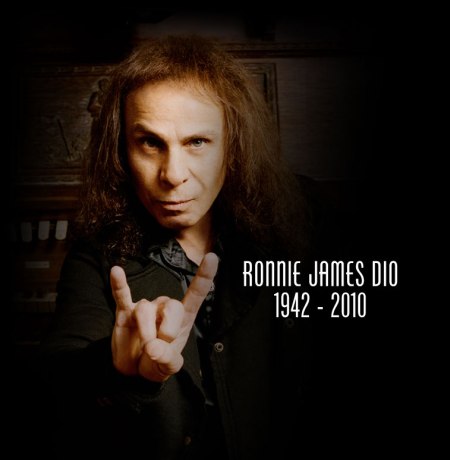 Heavy metal singer songwriter Ronnie James Dio would have been 75 today (July 10, 2017). He passed away in May 2010, from complications due to stomach cancer.
In addition to fronting his own band, Dio, Ronnie James Dio sang for Rainbow as well as Black Sabbath. He is one of the most respected artists of the heavy metal genre.