Posted by Lando on 22nd Dec 2022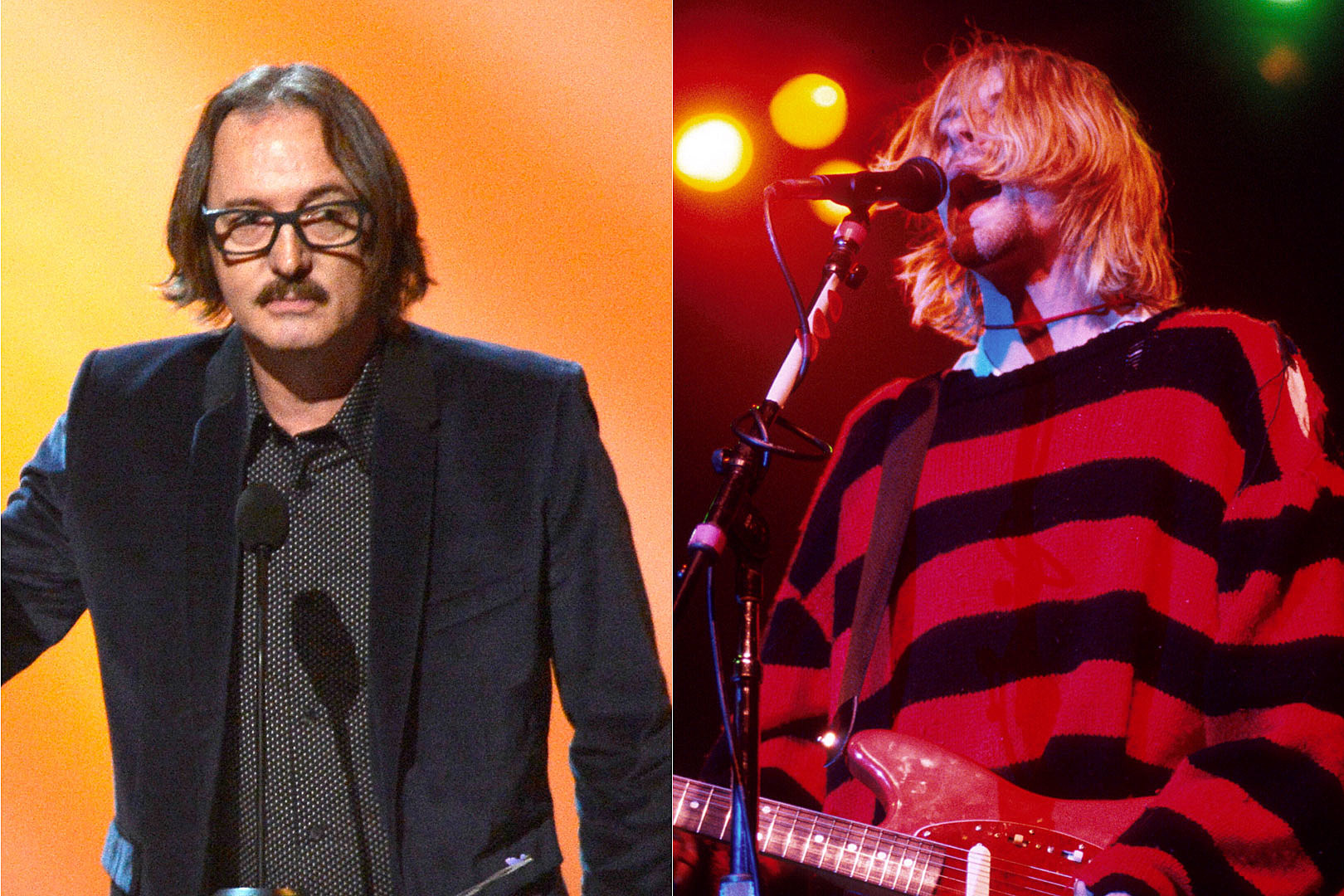 Record producer and Garbage member, Butch Vig, reminded Nirvana's Kurt Cobain of The Beatles while Vig produced Nevermind, for Nirvana.
During the recording sessions of Nevermind, the album that would become both the juggernaut that would launch Nirvana's fame into the stratosphere as well as the defining album of the early 1990s Seattle Grunge sound, Vig asked Kurt Cobain to be open to a commonly used method in recording rock albums: overdubbing.
While initially Cobain was amenable to the idea, after doing it once he told Butch, "I don't want to do that again," to which Vig replied "You know what, remember we're trying to make this sound larger than life, man."
The idea sat even more wrongly with Cobain when Vig asked him to overdub vocals telling Vig he didn't want to do that, because it just feels fake and that it would significantly diminish his punk rock authenticity This reminded Butch that Cobain was a huge Beatles fan, especially John Lennon's creativity and Paul McCartney's sense of melody in his songwriting, and in response to Cobain's initial refusal to overdub his vocals, he simply said "The Beatles double-tracked all their vocals. Listen to John Lennon. Listen to Paul McCartney. All the vocals are double-tracked.' And he (Kurt Cobain) sat there silent for about five seconds, and then he went, 'OK.'"
Now when discussing Nevermind and the concept of Kurt Cobain overdubbing, Vig says, in reference to the hit Smells Like Teen Spirit, "(The) recording is really simple. It's basically them playing the song, with some overdubs and some harmonies and vocals. … I really concentrated more on the performance and the sound of everything being recorded. And that's really the sound of Nevermind."