Posted by Lando on 14th May 2014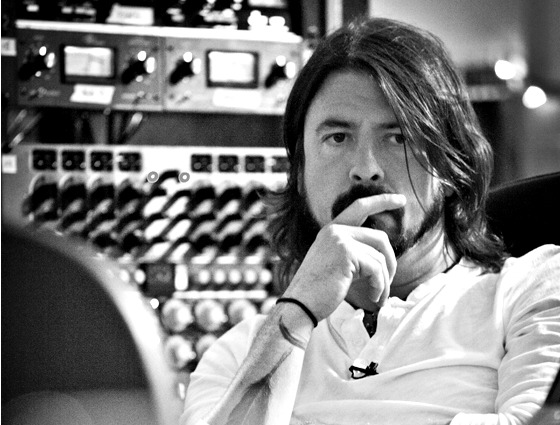 For those of you that enjoyed Foo Fighters' front man and Nirvana's background man (drummer), Dave Grohl's documentary "Sound City," about the San Fernando, California based legendary recording studio, get ready for more on recording studios from the prolific musician...a lot more.
HBO has given the green light to a new series to be helmed by Mr. Grohl in which he will travel around to classic recording studios in order to document them as well as interview famous musicians who have recorded at these various studios. As of now, May 14, 2014, the show is unnamed, but as I get more information, I will be sure to let you know. Here's the list so far of both the studios and musicians slated to appear on the series:
STUDIOS:
Steve Albini's Electrical Audio in Chicago
Rancho de Luna in California
Inner Ear Studios in Washington, D.C.
MUSICIANS:
Minor Threat and Fugazi's Ian MacKaye
Kiss frontman Paul Stanley
The Eagles' Joe Walsh
Heart's Nancy Wilson
Lastly, as a side note, the studios listed above, are ones that the Foo Fighters have been recording in lately for their upcoming album.