Posted by Lando on 22nd May 2014
A couple of weeks ago, I reported that the Foo Fighters' Dave Grohl looked like he was getting his own reality TV show. Well, we can add two more big names from the 1990s rock scene to the list of musicians getting their own reality series: James Hetfield from Metallica and Smashing Pumpkins' Billy Corgan.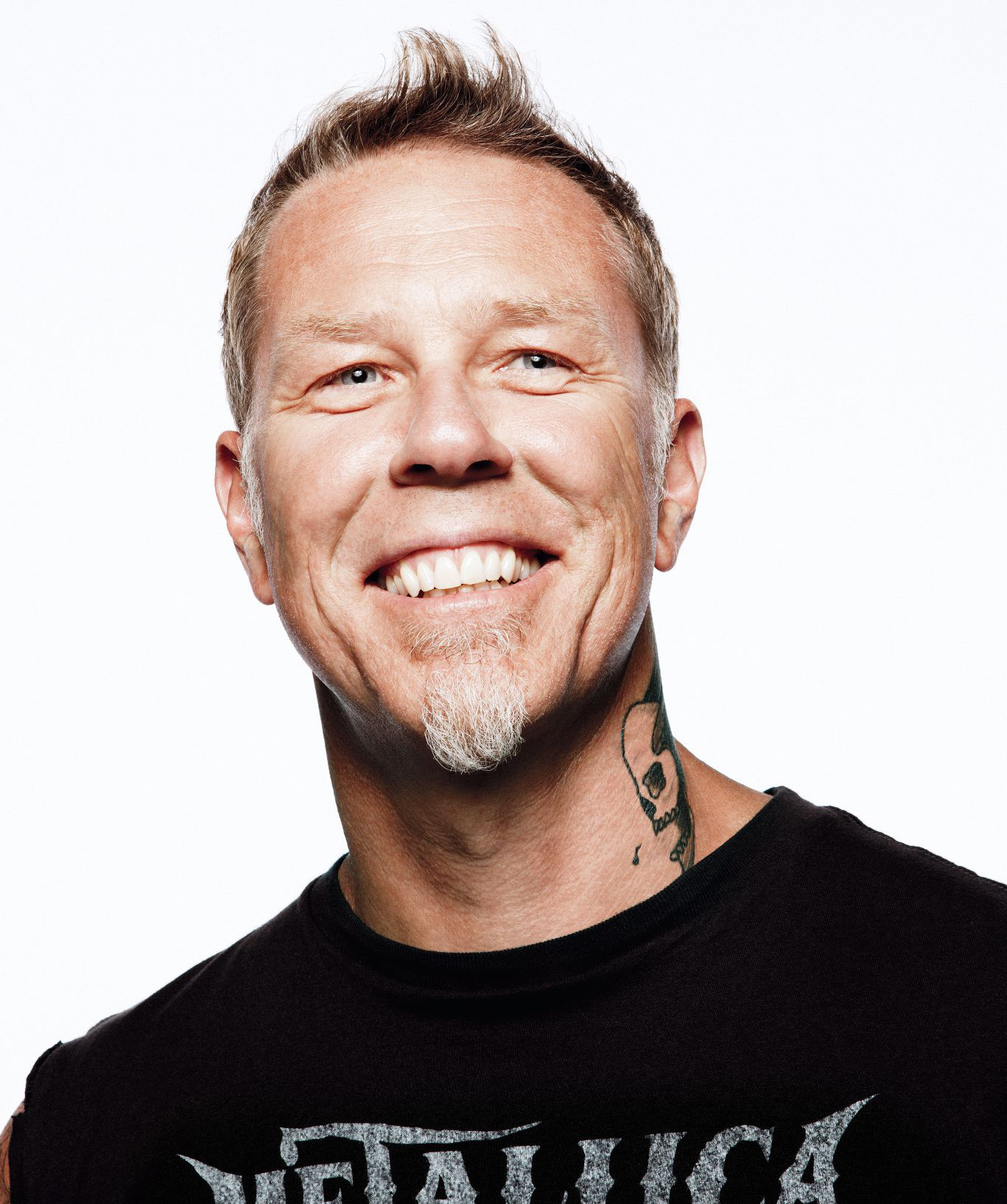 Let's start with James' show. Ok, so I'll rebuke my statement that James Hetfield is a 1990s rock star, as Metallica was around for quite a bit during the 1980s. However, it really wasn't until the band released "The Black Album" in 1991 that they crossed over into the mainstream becoming much more of a household name with their songs "Enter Sandman" and "Nothing Else Matters." Well, apparently Mr. Hetfield, the band's lead singer, is quite a fan of hunting (very much like another rocker who has made his gun policies very very clear - ahem, Mr. Nugent), however, unlike our other rocker friend, James tends to keep his political ideologies to himself. Regardless, Mr. Hetfield is going to be narrating an 8 episode show on The History Channel called "The Hunt."
"The Hunt" centers around the yearly controlled hunt for kodiak brown bears in Alaska, which goes back hundreds of years and is now controlled by the Alaska Game and Wildfish department. Out of thousands of applicants from hunters, only 500 are chosen to participate and live off the land while they track down their prey.
In addition to this series, James is planning to head back into the studio this fall with his Metallica band mates to start recording their first album in 6 years, their follow up to "Death Magnetic."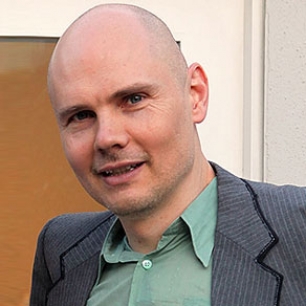 Now onto Billy Corgan whom one really couldn't argue is definitely a 1990s musician with his band Smashing Pumpkins. Many people don't know this, in fact I didn't know it until Rocker Rags became professionally involved with it, that Billy is quite the wrestling fan. So much so that he partnered with brothers Jacques and Gabe Baron to create the wrestling promotion company, Resistance Pro. Last week, cable channel AMC has green lit an 8 episode series following Resistance Pro's famous owner and creative director as he scripts out the wrestling back stories including, according to AMC, "creating story lines to choreographing fights to managing intense post-match locker room arguments." As of today, the show is called Untitled Billy Corgan Wrestling Project.
Rocker Rags has a personal stake in this series, as we have been a sponsor of Resistance Pro since 2013. Be on the lookout for the show, and you may just see a few of our Def Leppard, KISS, Led Zeppelin, Van Halen and Sublime t-shirts appear on the show.