Posted by Lando on 7th Aug 2019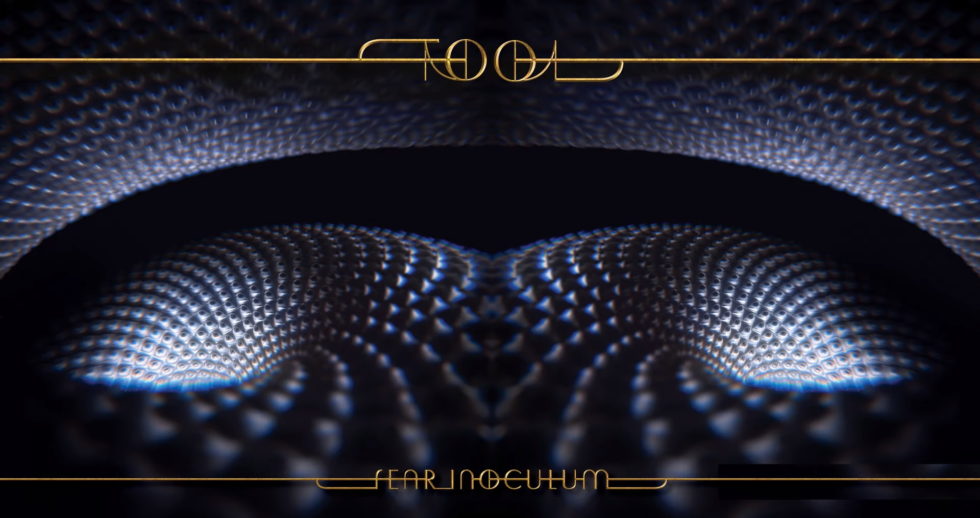 Fear Inoculum - Tool's new title track, from their upcoming album, is out. This is the band's first studio song that they've released, in 13 years. While the band has been pretty quiet about this new album, they did drop some hints that something was in the works when they performed the songs, "Descending" and "Invincible," a few months ago, during their stint at the Welcome to Rockville festival, which took place in Jacksonville, Florida.
According to Tool guitarist, Adam Jones, the new Fear Inoculum album contains 7 songs, with a duration of 80 minutes. He continued to say that the number 7 played an underlying theme, during the writing and recording, of the album: "I took a picture pointing to the number seven while we were recording, and a lot of the riffs Justin and I brought in were in seven. You don't really go 'I'm going to write a riff in seven!'; you just write a riff and you count it out and it turns out to be in seven. Without being too descriptive about the concept, the main thing is that the seven beat just kept coming up, and riffs in seven kept coming up. It was really weird! When we finished recording, I went to the guys and said, 'I think we should called the record Volume 7' because a lot of the songs are in seven and there are seven tracks on the record," he continued. "Then Maynard told me about a whole concept he had about the number seven. We were all like, 'Oh my God! This is too weird!' Then Alex Grey basically said the same thing, and he has a concept that will reveal itself through video."
Here's the video, for the title track from Fear Inoculum.
Check out our Tool products.