Posted by Lando on 7th Oct 2016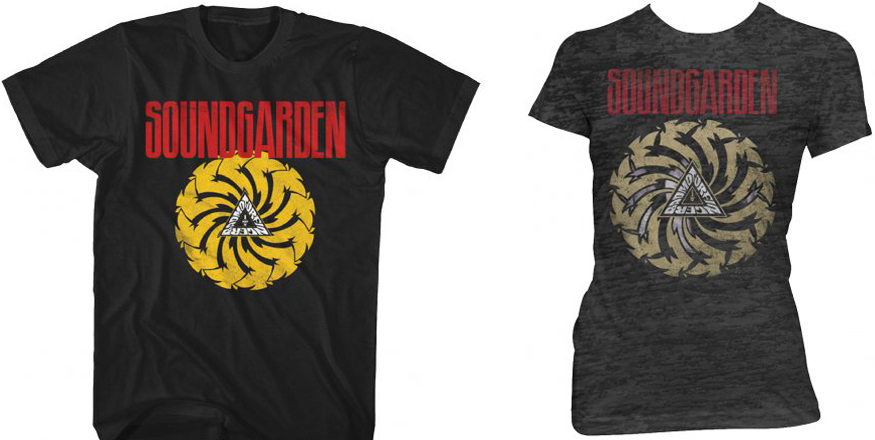 October 8, 2016 marks the 25th anniversary of Soundgarden's Badmotorfinger, the band's 3rd studio release and the album that truly catapulted Soundgarden to international fame. Because of the focus placed on the Seattle "Grunge" scene at the time of Badmotorfinger's release, two songs from the album, Outshined and Rusty Cage, received airplay on radio and MTV, helping establish the genre that would be known as alternative rock.
On November 18, Soundgarden are celebrating the anniversary of Badmotorfinger by releasing a 7 disc 25th anniversary edition. The 7 discs include:
Remastering of the 1991 album
16 studio outtakes including a version of New Damage featuring Queen's Brian May
March 6, 1992 concert CD of the band at Seattle's Paramount Theater
DVD of that concert
DVD of the Motorvision home video
Blu-Ray Surround Sound mix of Badmotorfinger
More information can be found on the Soundgarden website here.