Posted by Lando on 15th Jan 2020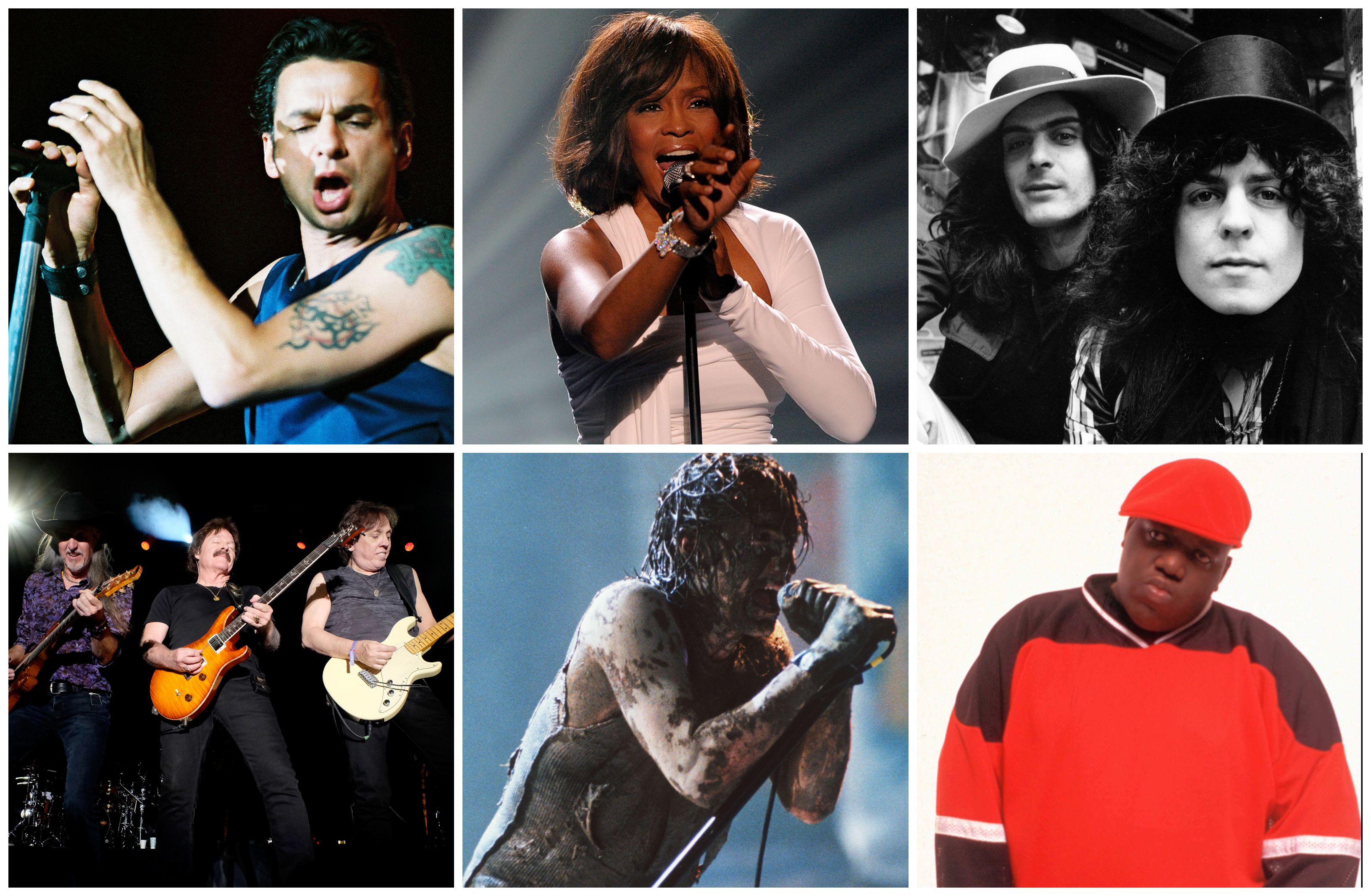 Congratulations to:
DOOBIE BROTHERS
T-REX
WHITNEY HOUSTON (RIP)
NOTORIOUS B.I.G. (RIP)
This is the list of nominees who are officially being inducted into the Rock and Roll Hall of Fame, for 2020. Other nominees that didn't make the cut (much to my surprise, to be honest) are Pat Benatar, Judas Priest, Motorhead and Soundgarden. There are other nominees that also didn't get inducted, but the ones I listed above I'm the most surprised about. I do have to say I'm a bit shocked that Whitney Houston and Notorious B.I.G. were inducted before Pat Benatar, Judas Priest and Motorhead, because all of those bands and artists had well established careers and had already made a significant impact in rock n roll long before either Whitney or B.I.G. released their first single. But I'm not on the voting committee.