Posted by Lando on 11th Nov 2019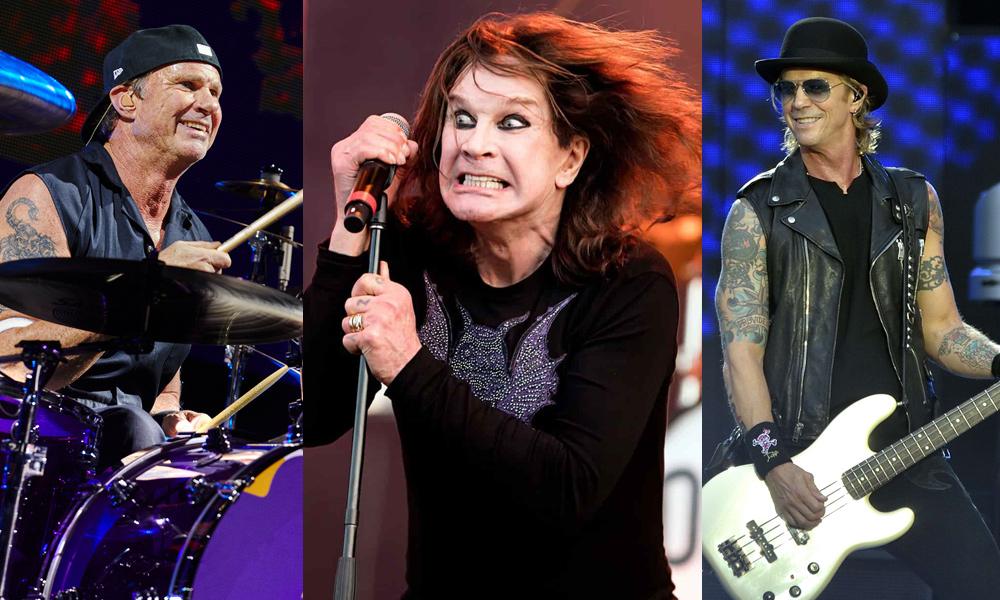 Ozzy Osbourne's upcoming album, that I wrote about on Halloween, due in January, 2020, has an official name, at least for now. It's being called Ordinary Man. And, it features some big name talent, as backing musicians: Guns N' Roses' bassist, Duff McKagan and Red Hot Chili Peppers' drummer, Chad Smith.
The album, recorded in 4 weeks, is, according to Ozzy the "catalyst" that propelled him out of a depressed state, as he was suffering from some serious health conditions. Ozzy says he was "lying in my own self-pity for months. If it wasn't for making this record, I would still be in traction, thinking, 'I'm going to be lying here forever.' … I've missed music so badly. My fans are so loyal and so good. Up until making the album, I thought I was dying. But that got me off my arse. ... It's the greatest album I've done."
This is the first solo album Ozzy has recorded since Scream, which was released back in 2010 and his first overall release, since Black Sabbath reunited to record and release 13, back in 2013.
At this time, no official release date has been announced, for Ordinary Man, but I will keep you up to date, as I hear more.