Posted by Lando on 29th Aug 2019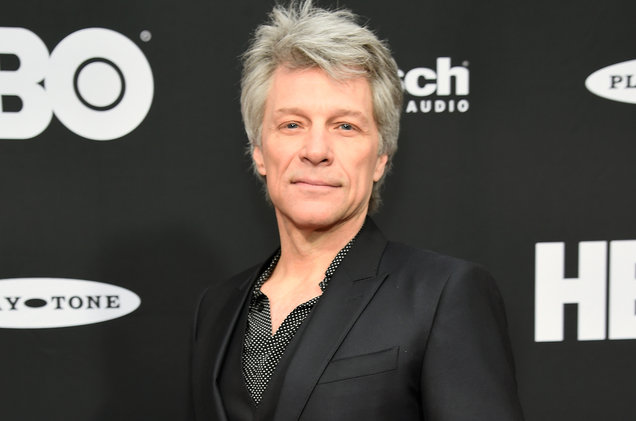 Bon Jovi are working on releasing an album, in 2020, aptly titled Bon Jovi: 2020.
Mr. Jon Bon Jovi, himself, dropped the news to his audience on the Runaway to Paradise Mediterranean cruise. His reasoning for such a straightforward title: "It's an election year, so why not? I couldn't do any worse."
While Mr. Bon Jovi is quite pleased with the songs they've written so far, he does note that the subject matter of the lyrics are quite a departure, from what fans might be used to hearing from the New Jersey rocker. He said that these new songs take on more of current social and political topics, including veterans struggling with PTSD (Post Traumatic Stress Disorder) and mass shootings.
While Bon Jovi: 2020 is slated for a 2020 release, the exact date, of this release, is not yet known.