Posted by Lando on 16th Feb 2017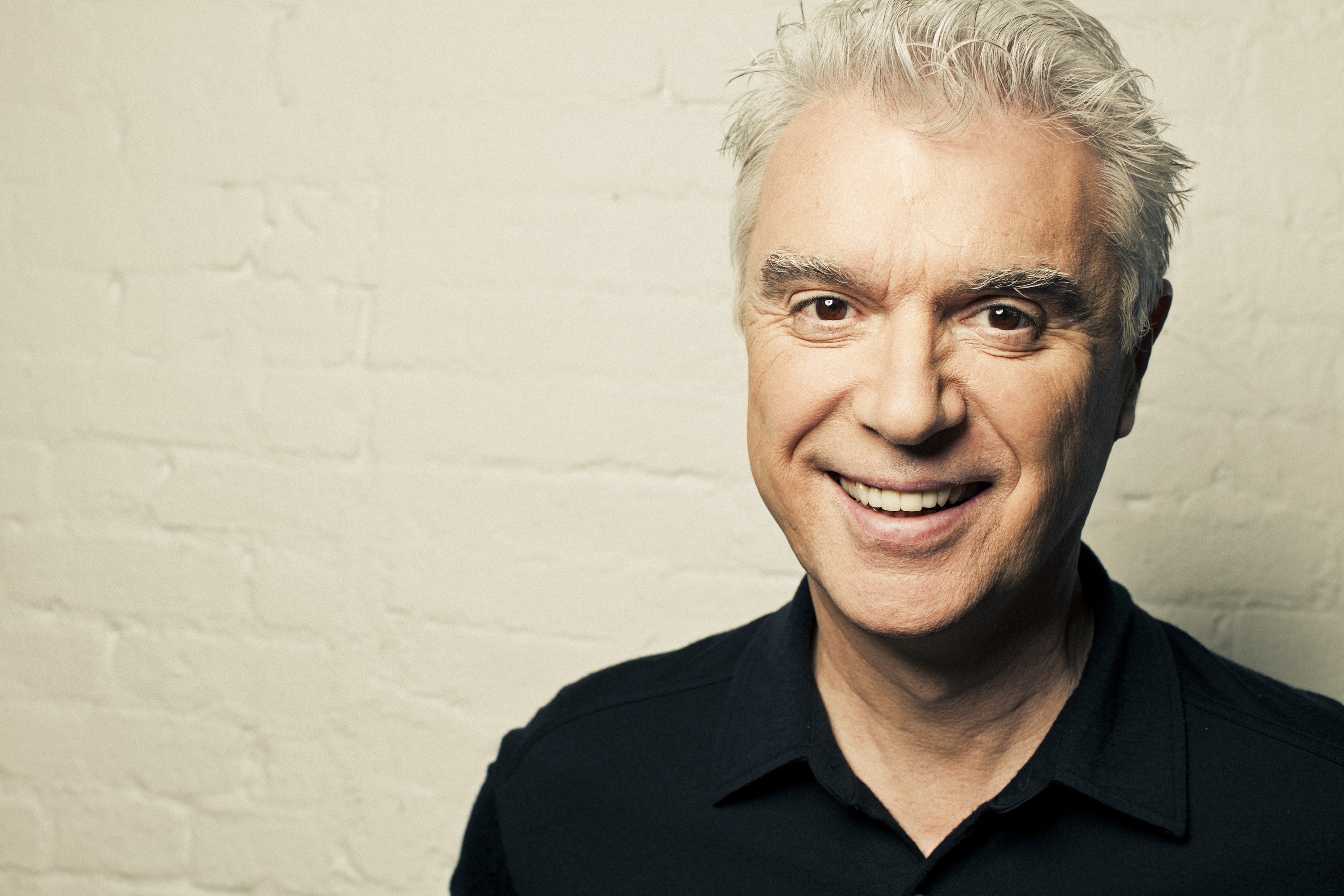 Acclaimed musician, David Byrne, just launched a new virtual reality science project, titled Neurosociety. The exhibit is currently housed at the Pace Art + Technology gallery building in Menlo Park, CA. When visiting Neurosociety, the visitor puts on a virtual reality headset and experiences a room from the perspective of a doll. To accomplish this project, David teamed up with tech investor, Mala Gaonkar, and visited a number of large number of research labs to see the biases that are ingrained in us. As Mala explains "What you see might not actually be what's out there," And what you feel, including your deepest sense of identity, might not actually be what's out there." David goes onto say "It really does change how you think about things, how you think about what we are, and how we react, and how make decisions, and how we are in the world."
Detailed information about the exhibit can be found on the Neurosociety website.