Posted by Lando on 1st Feb 2023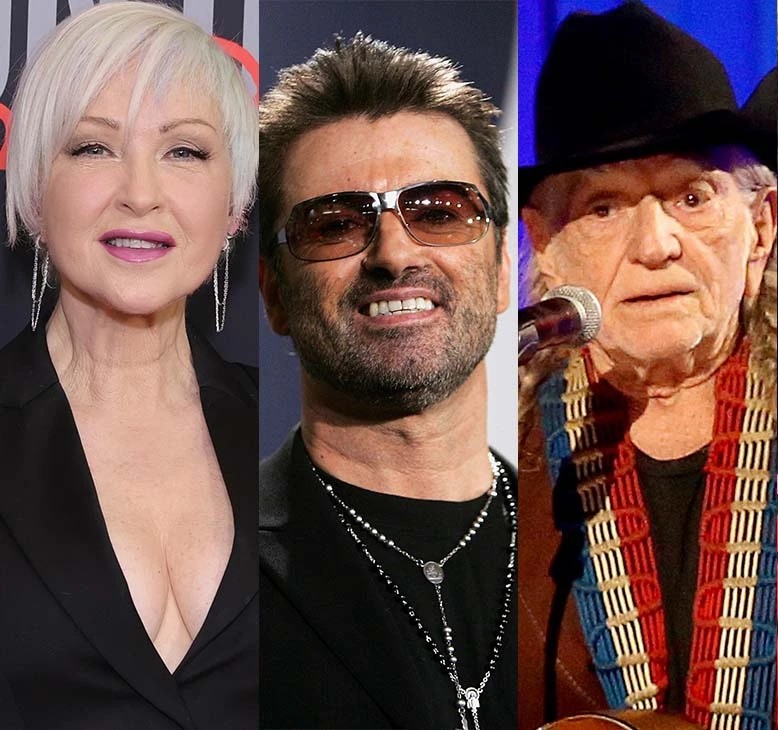 The legendary Rock and Roll Hall of Fame has released their official list of nominees, for their 2023 induction.
8 of the artists have been nominated for the first time, which is quite a surprise, as most of these particular artists have been eligible for far longer than the minimum 25 year waiting period required by the Hall, since releasing their first album. They include:
Joy Division/New Order (I'm guessing they're being nominated together rather than as individual bands)
George Michael (as George Michael - no mention of Wham!)
The other new artists include Sheryl Crow, Missy Elliott, the White Stripes and Warren Zevon.
Returning nominees that haven't yet been inducted include Soundgarden, Iron Maiden, Rage Against the Machine, the Spinners, Kate Bush and A Tribe Called Quest. The fact that Soundgarden, Iron Maiden and Rage Against the Machine haven't received enough votes, to be inducted already, is a big surprise to me, especially considering each band are seen as pioneers in their respective area of rock.
The official list of 2023 inductees will be released in May, after the votes cast by other artists, music historians and music industry folks, are tallied. Fans can also cast their own votes on the Rock and Roll Hall of Fame website.