Posted by Lando on 29th Jun 2021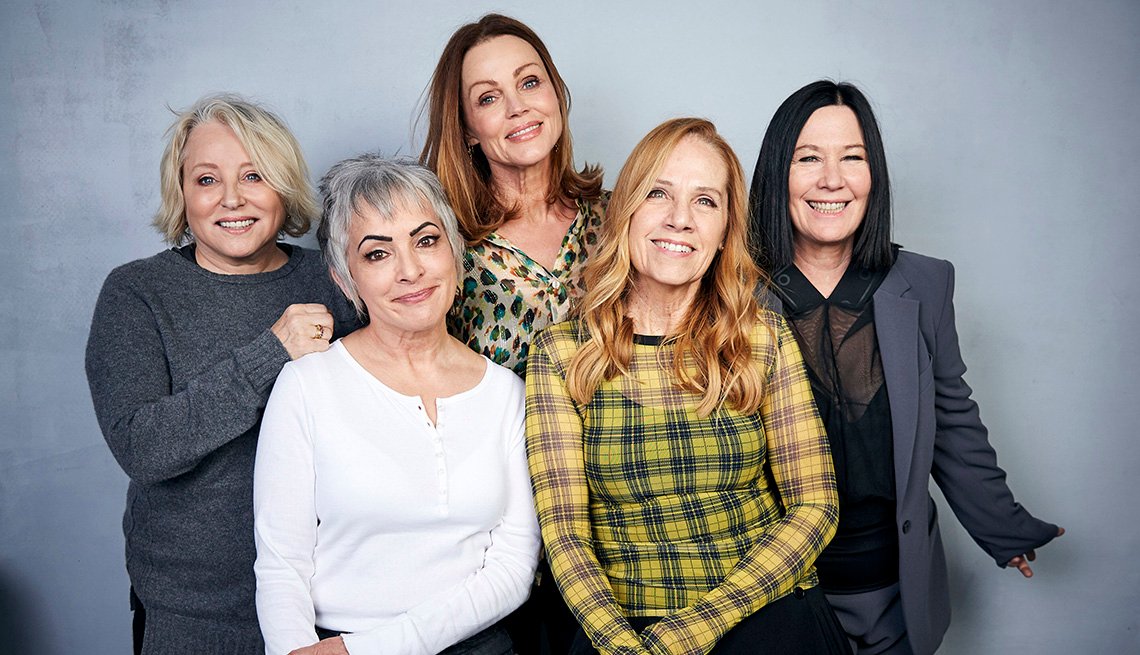 As you may be aware, The Go-Go's were inducted into the Rock & Roll Hall of Fame this year, along with Todd Rundgren, Carole King, Foo Fighters and Tina Turner, and to celebrate, the legendary new wave band will do a brief tour of California.
Formed in 1978, The Go-Go's skyrocketed to pop music superstars following the release of their 1981 debut album, Beauty and the Beat, as new wave music was crossing over onto the pop music charts. The band have been eligible to be inducted into the Rock and Roll Hall of Fame, since 2006, however, this is the first year they were officially nominated, and they were immediately voted in.
Speaking about the HOF induction, The Go-Go's guitarist Jane Wiedlin said "I was afraid to be hopeful. But when I found out we got it, I just cried until I peed my pants. It was so exciting. We had gotten used to being rejected for a variety of reasons. Of course, first for a long time because we were women. And then I don't know why after that, because we're so awesome. But we never really thought we'd even get nominated, and then of course it's you get nominated, but then you don't actually win or whatever. The way our fans have performed on this contest thing online was so heartwarming and also so shocking. I don't understand how it happened, but I am really thrilled. And once again it goes to show we have the best f..king fans."
See our Go-Go's men's and women's fashion shirts here.
The Go-Go's will commence their brief tour on December 28 at the Masonic, in San Francisco and wrap it up a few days later, on January 3, at the San Diego Civic Theater. You can find all of the confirmed dates below.
Dec. 28 - San Francisco, CA @ The Masonic
Dec. 29 - Los Angeles, CA @ Microsoft Theater
Dec. 31 - Las Vegas, NV @ The Venetian Theatre
Jan. 1 - Las Vegas, NV @ The Venetian Theatre
Jan. 3 - San Diego, CA @ San Diego Civic Theater