Posted by Lando on 25th Mar 2022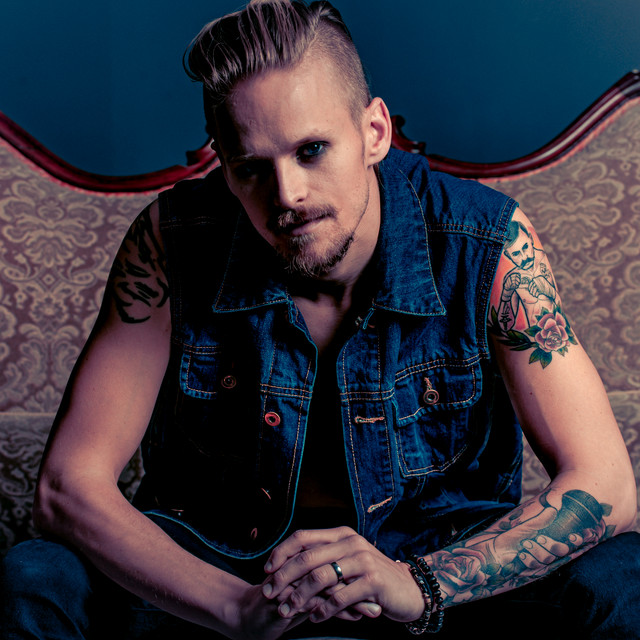 Legendary heavy metal band, Skid Row, have announced that they have a new lead singer. Sorry, guys, for those that were hoping for a reunion with original singer, Sebastian Bach, that is definitely not on the band's radar.
Named Erik Gronwall, Skid Row's new lead singer is from Sweden and is the winner of 2009's Swedish Idol game show. It looks like he may have gotten the Skid Row gig due to his cover of their classic hit, 18 and Life, which he released as a single last year and used as the auditioning track to be a contestant on Swedish Idol.
Gronwall takes over the absence left by Skid Row's former singer, ZP Theart, who joined the band back in 2016. According to a statement from Skid Row, "With a new album, a new single and a world tour, we've added a new voice."
Gronwall and the band are wasting no time getting him on the high speed train that is Skid Row. He's fronting the band starting this weekend as the band's lead singer, opening for Scorpions who begin their Las Vegas residence at Planet Hollywood Resort and Casino.
See our Skid Row concert and logo t-shirts here.
In addition, Skid Row are going on a North America tour, starting on April 30, with Warrant, Quiet Riot, Winger and Lita Ford. Plus, their latest album, The Gang's All Here, is being released on October 14.
We wish Mr. Gronwall all the best with this new endeavor.