Posted by Lando on 18th Dec 2018
"It's just amazing, man. I never expected to get around to Louis Armstrong status, you know?"
- Keith Richards in Rolling Stone, November 28, 2018
The Rolling Stones have announced 19 U.S. dates for their 2019 "No Filter" tour, starting April 20 in Miami and wrapping June 25 in Chicago. This will be the Stones' first U.S. shows since 2015's "Zip Code" tour and will include cities like Jacksonville, Florida which they haven't played in 30 years.
Guitarist Keith Richards is amazed that after 57 years, the Rolling Stones still have enough firepower to fill stadiums in the U.S., which he calls the band's "original hunting ground.". The band, all of whom are in their 70's (drummer Charlie Watts will celebrate his 78th birthday on this tour), aren't planning to call it quits anytime soon - in 2015 vocalist Mick Jagger told Rolling Stone "I'm thinking about what the next tour is, I'm not thinking about retirement."
For the past 5 years, the Stones' touring strategy has been to do around a dozen shows per continent every few months, rather than the exhausting 40-plus cities schedules. Their most recent European leg of "No Filter" ran September and October of 2017 and May through July of 2018. Prior to that, the band played Latin America in 2016 and North America in 2015.
See Rocker Rags' Rolling Stones t-shirts.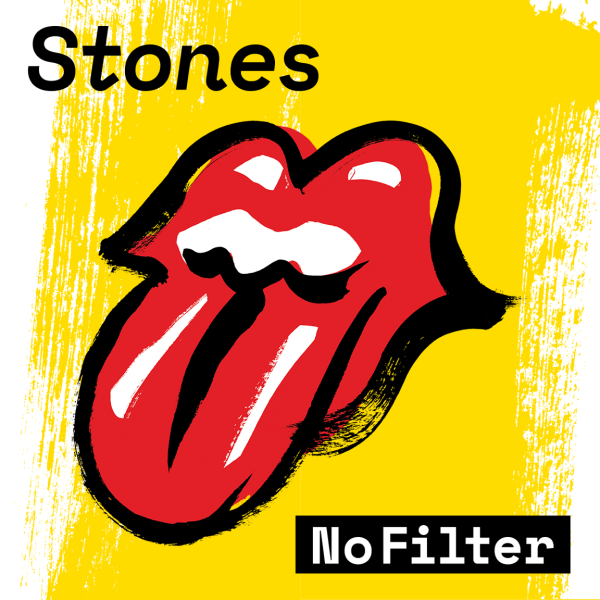 Will there be a new Rolling Stones album in 2019?
As far as a new album goes, Keith and Mick have been kicking around some new song ideas and plan on going back into the studio before the start of the tour and see what happens. In a recent interview with the Chicago Tribune, Keith remarked, "All I can say, there are a couple of nice things happening, with the promise of a lot more, and we're having fun doing it. We get together, and it's always, 'Got anything new?' 'Did anything else occur?' And a couple of songs always pop up." Their last release was the blues covers album Blue and Lonesome in 2016.
Recently the band reissued three seminal works from 1968:
Beggars' Banquet limited edition vinyl - the enduring classic transferred from the original stereo mix tape and remastered by the legendary Bob Ludwig.
Sympathy For The Devil (One Plus One) on BluRay, DVD, and download. This was a film recording the band over 5 days in the studio while they developed what would become (arguably) their best known song. Directed by the legendary Jean-Luc Goddard, it's a fascinating depiction of the band's creative process, as the song moves from the original acoustic version through a slow rock take and ultimately to the percussion-filled, samba-like final version.
The Rock and Roll Circus on BluRay DVD, audio CD, and Vinyl. A planned BBC special recorded in 1968 that never aired, it was originally released in 1996, with guests including John Lennon, Eric Clapton, Mitch Mitchell from the Jimi Hendrix Experience, Jethro Tull, The Who, and others. (to be released in early 2019)
For the complete list of updated 2019 tour dates and ticket info see the official Rolling Stones website.