Posted by Lando on 6th Jul 2022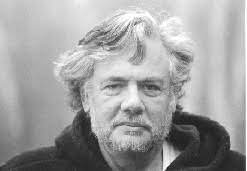 You may have heard that Arnold Skolnick passed away, on June 15, from respiratory failure, at the age of 85.
Some of you may be asking who is Arnold Skolnick? Well, you know the old saying - you may not know his name, but you definitely know his work? Well that definitely can apply here.
Arnold Skolnick was hired to create what became one of the most recognizable icons of music and popular culture history and is emblazoned on one of our best selling t-shirts - the original Woodstock music festival poster.
The story of how he got hired is this - Arnold was freelancing for a number of New York ad agencies when he was contacted by John Morris, Woodstock's production coordinator, because the artist they had originally hired to create the promo poster, David Edward Byrd, who had created many posters for the Fillmore East, drew up something deemed inappropriate to promote Woodstock. Morris was pressed for time - luckily Skolnick was able to create something very quickly.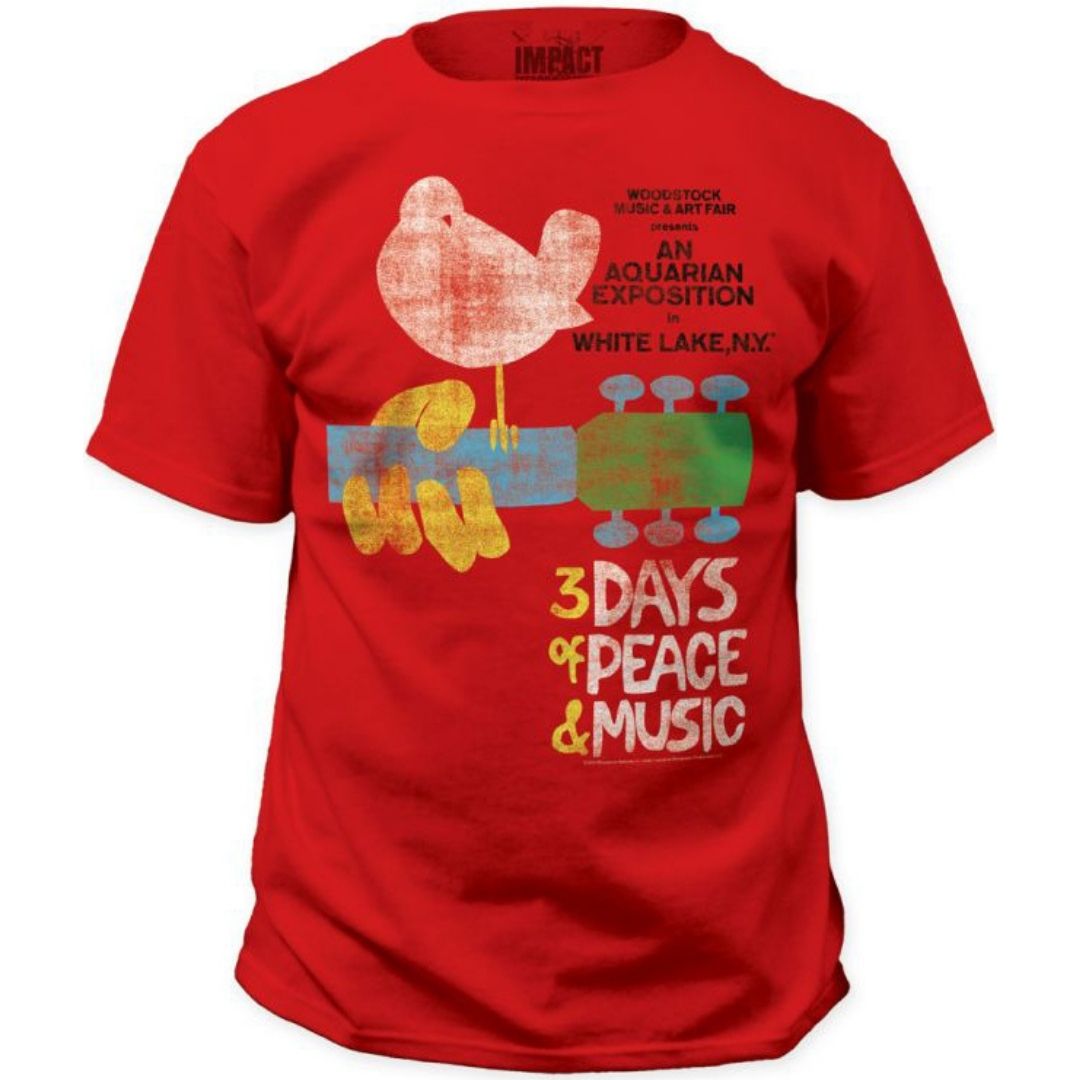 According to Skolnick, "They gave [the assignment] to me on Thursday ... and I brought it by to them on Monday afternoon. It was just another job, but it became famous."
So, how did he come up with something so perfect, in such a short amount of time? What was the inspiration? Well, apparently, Arnold Skolnick was inspired by the famous 19th century painter, Henri Mattisee, and he cut shapes of colored paper together for the initial design, of the Woodstock poster. Arnold said "The whole thing came alive." He originally designed to have the iconic image of the bird perched atop a flute, however, he said "the flute is really jazz, so I made it a guitar."
"It was very simple. It said the whole thing. It said peace, it said music. It was very colorful, so people did not forget it."
The true definition of the 1960s hippie counterculture, the Woodstock music festival didn't really appeal to Skolnick, as a concertgoer. He did attend, but he left early, due to the crowd's growing size. "If I had been 16 or 17, I probably would have enjoyed it," he said, but he was in his early 30s at the time.
The Woodstock poster was Arnold Skolnick's only real contribution to rock n roll and music industry history. He did continue to have a successful career as both a graphic artist and a publisher of art books, though, with his works being seen at galleries all over the East Coast.