Posted by Lando on 19th Nov 2019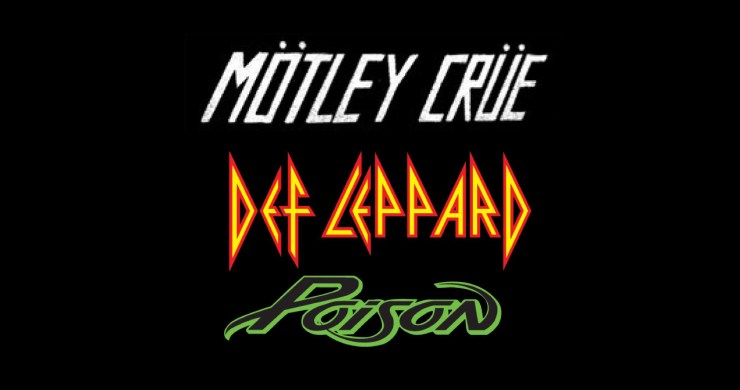 So do you remember when Motley Crue did this whole press conference thing back in, I believe, around 2013 -2014 swearing that their touring days, as Motley Crue were going to be done, after one last farewell tour, and even signed a contract, during that press conference, to legally swear by it? Well, that contract is now null and void!
Yes, Motley Crue is possibly re-forming to tour along with Def Leppard and Poison, in 2020. But how is this possible? The band signed a contract, in front of witnesses that just happen to be from the press. Well, according to Crue founder and bassist, Nikki Sixx, "The only loophole is if all four band members agreed to do it, we could override our own contract – but we know that will never happen. There are people in this band who will refuse to ever do it again, and you're talking to one of them. There is no amount of money that would ever make me do it again because I have such pride in how we're ending it." Well, as you've probably heard, time changes everything, and it looks like that's exactly what's happened here, because not only has everybody in the band, apparently, agreed to join Poison and Def Leppard, for this upcoming tour, Motley Crue even had their Cessation of Touring Agreement blown to pieces. Here's a photograph from the event yesterday.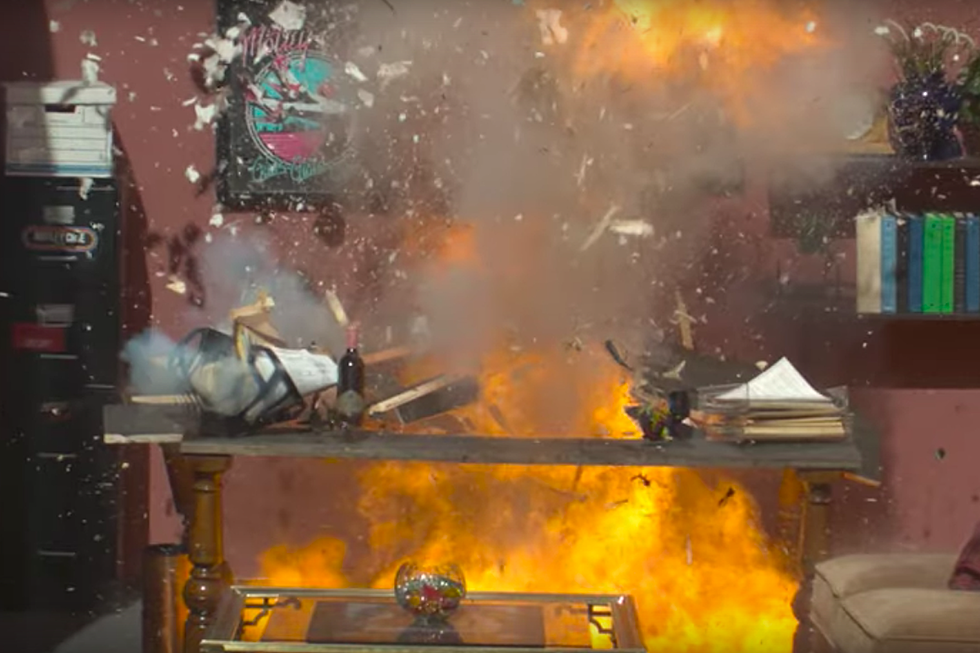 While the Crue hasn't officially confirmed that they are joining the Def Leppard-Poison line-up, all evidence points to the fact that they are.
Once everything is officially confirmed, along with show dates, cities, and/or venues, I'll be back to let you know.