Posted by Lando on 12th Oct 2022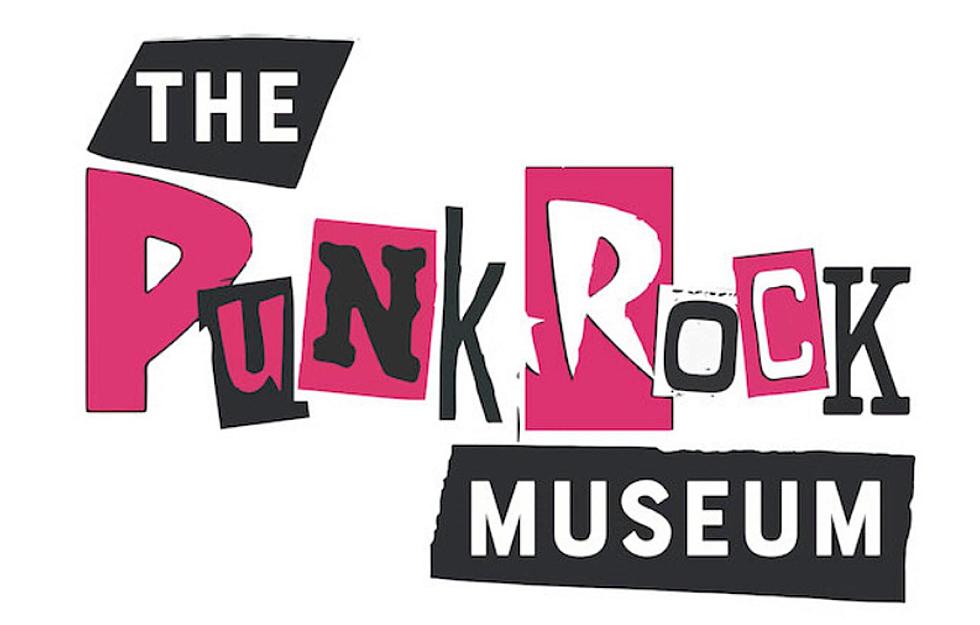 Las Vegas, Nevada (or Sin City, or City of Lost Wages, or whatever you want to call it) is not exactly what one would title the haven of alternative rock. However, that seems to be changing...quickly.
I say that, because I was very surprised when a year or so ago, Morrissey (yeah, that Morrissey) had a residency at, of all places, Caesars Palace. Seems like someone who had a hit song with the lyrics Hang the DJ would find Las Vegas and Caesar's Palace, the haven for all things over the top, to be the last place they'd want to be seen...much less performing at. However, the residency was a huge success, bringing people in from all over the world.
Now it's no secret that Las Vegas has a colorful history, and in all fairness, the city does pay tribute to that history with museums which document it. The Mob Museum, about the rise and power of the criminal underworld and how they, essentially, ran Las Vegas for a long period of time; The Neon Museum, which features many of the elaborate neon signs of the hotels and casinos of yesteryear which made Las Vegas famous; Meow Wolf (the, I'm not sure how you would describe it but which started in our backyard in Santa Fe, NM) all bring in thousands of tourists a year to their facilities. And now we can add another destination to that list, especially fans of punk, new wave and alternative rock. Opening on January 13, 2023, The Punk Rock Museum.
Located right off the famous Las Vegas Strip at 1422 Western Ave, The Punk Rock Museum will feature a curated collection of relics from the greatest in punk rock and new wave, including Devo's energy dome flower pot hats, Debbie Harry, from Blondie's, rock n roll apparel, along with instruments and other artifacts from your favorite punk, new wave and alternative bands and artists.
Packages are available to be pre-purchased by visiting the Punk Rock Museum's website, which is live, and depending on which one you choose, offer a number of free gifts and perks.
I'll definitely be paying a visit to the museum the next time I'm in Vegas, after January 13, 2023 of course, but if you visit it, please feel free to comment on the blog and let us know your thoughts on it.