Posted by Lando on 19th Apr 2018
Daryl Hall and John Oates worked with Train in an all-star collaboration for their hit new song "Philly Forget Me Not." It's been a long break for the dynamic duo, 2002 to be exact since their last original track "Do It For Love," but their rockstar musicality is still alive and well.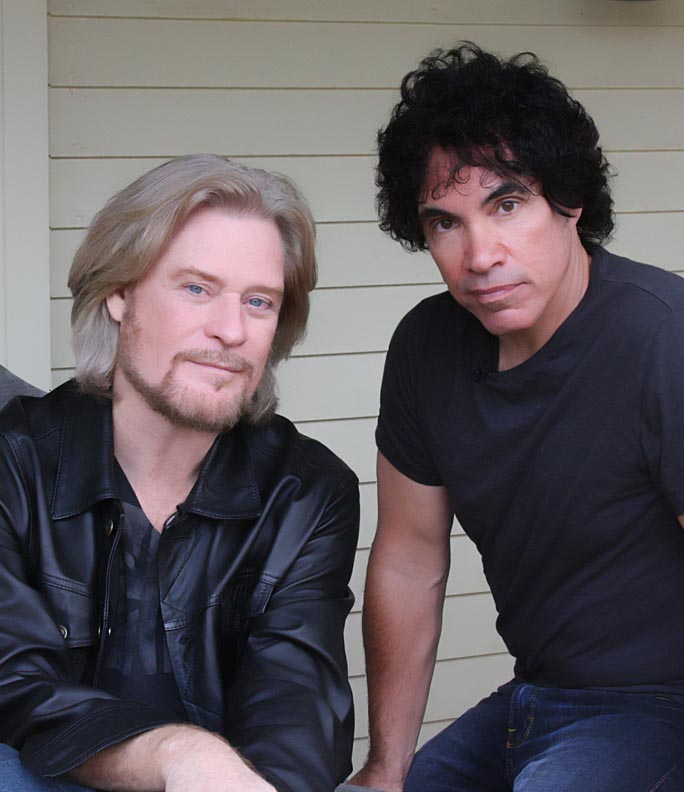 Picking up from where they last left off, Hall and Oates are set to tour at venues across North America with Train this summer. At each show, the two groups will each perform their own set and then partner together for a big finale - an exciting combo for fans, but even more exciting for the artists. Lead singer of Train, Pat Monahan, says he's "known Hall and Oates for a few years, but has been a big fan of theirs his entire life." I'm sure fans everywhere are excited to see the two musical groups on stage together to perform well known hits like Hall and Oates, "Out of Touch," "Sara Smile," and "Kiss on my List," as well as hit songs from Train like "Hey, Soul Sista," "Meet Virginia," and "Calling All Angels."
The Hall & Oates/Train tour stops in Philadelphia May 26th, which will be a long awaited return to Daryl Hall's home town. The city holds tons of history for the duo where they first met at the Adelphi Ballroom back in 1967. Hall, from Pottstown, and Oates, from New York City, were each the lead singer of their own bands and were actually competing against each other in a band competition. Story has it that gunshots rang out at the competition and Hall and Oates both ran to the same elevator for safety where they found out they not only share the same taste in music, but that they both were students of Temple University. From there it's history, and it all started in Philly.
To listen to the new song and learn more about their upcoming tour read the full Rolling Stone article here.