Posted by Lando on 19th Jan 2023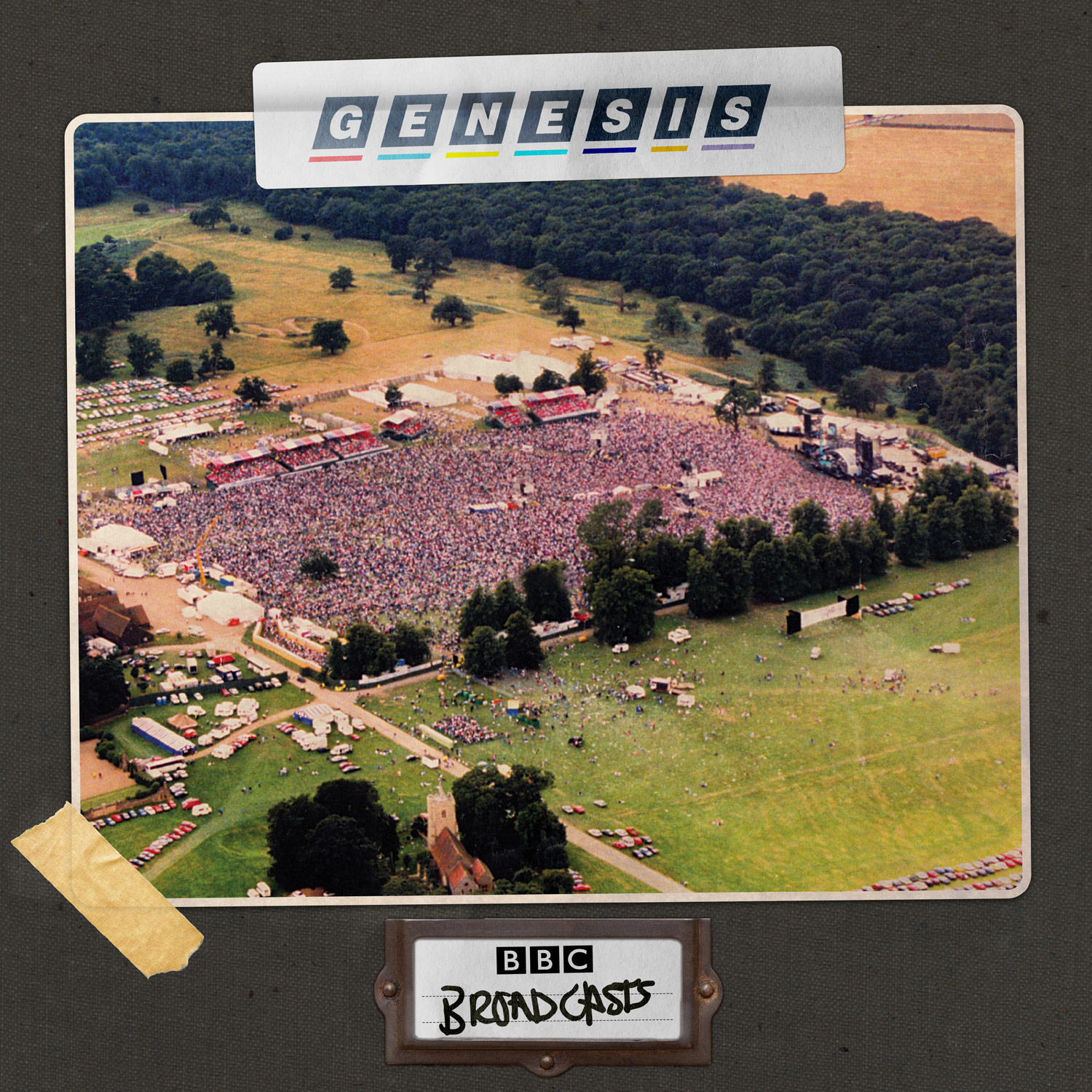 Considered staples of American classic rock radio, progressive rock band, Genesis, are still very much a British band, and as such, are releasing a box set, on March 3, of session recordings the group did for the BBC, titled BBC Broadcasts.
Spanning Genesis' entire career, the box set will be comprised of sessions the BBC recorded between 1970 through 1998 featuring contributions by all three of Genesis' lead singers: Peter Gabriel, Phil Collins and Ray Wilson.
Making up the BBC Broadcasts box set will be a 53-track five-CD or 24-track three-LP versions. Over the years, Genesis had recorded both radio and in-studio sessions for the BBC and some of these recordings have been released in the past. However, the BBC Broadcasts release will be the first true culmination of the majority of the recordings that Genesis did for the BBC and will include the previously released versions referenced above.
Curated by Genesis' keyboardist, Tony Banks, along with the band's occasional producer, engineer and surround sound mixer, Nick Davis, the BBC Broadcasts will also contain a 40-page booklet.
See our Genesis vintage inspired fashion t-shirts here.
The BBC Broadcasts release follows up on Genesis' 2021 tour titled The Last Domino? Featuring the most famous incarnation of the band: Phil Collins, Mike Rutherford and Tony Banks, The Last Domino? has been described as the band's final tour. During that time, Genesis released a greatest hits compilation titled The Last Domino? - The Hits which mirrored the set list of The Last Domino? tour.