Posted by Lando on 17th Sep 2019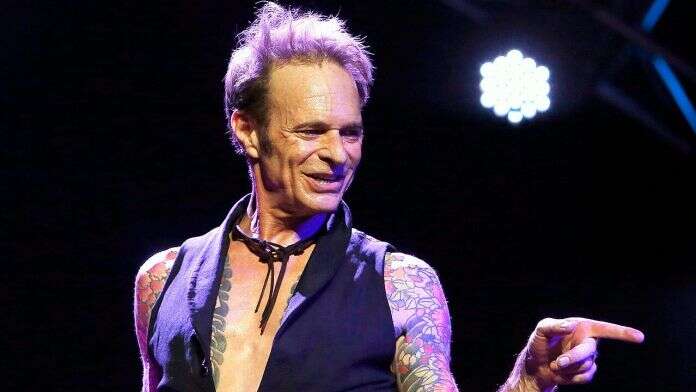 David Lee Roth has announced an upcoming Las Vegas, Nevada residency, for 2020.
The legendary Van Halen front man will be appearing at the House of Blues, at the Mandalay Bay Resort & Casino. This actually marks the second residency that Diamond Dave has performed in Las Vegas, the first one being back in 1994, where he performed with the Blues-Bustin' Mambo Slammers.
David did say that this won't be a David Lee Roth solo Van Halen show, however, he has mentioned that he isn't really sure what the future of Van Halen is. In a recent interview, David said "I'm the face of Van Halen from this point on, most likely. I'm not sure what's happening with Ed, but [he's] probably not gonna answer the bell this time. I hear all the same rumors that you do. It's not my place to guess." The speculation is that Eddie's health is not in good shape, but there is nothing that's been officially announced to confirm that.
When further discussing the upcoming 2020 residency, Dave said "We do not sound like Van Halen live. You have not heard this. Van Halen live is lead guitar, bass, drums, sing. Here, we bring it the way a record brings it. To do that requires two or three guitars. We have five people hollerin'. It's big rock sound. It's not 'Just a Gigolo.' It's not brass band. That was a quickie vacation. This is not a tribute band. I wrote these songs. I structured these songs. … We bring the respect and dignity to what we are doing the same way that the Lincoln Center brings to the Beethoven Festival with the latest Philharmonic. It's a new orchestra, and a whole new sound."
The confirmed dates for the upcoming residency, and again the location are:
HOUSE OF BLUES - MANDALAY BAY RESORT AND CASINO
JANUARY
8, 10, 11
MARCH
18, 20, 21, 25, 27, 28