Posted by Lando on 17th Nov 2020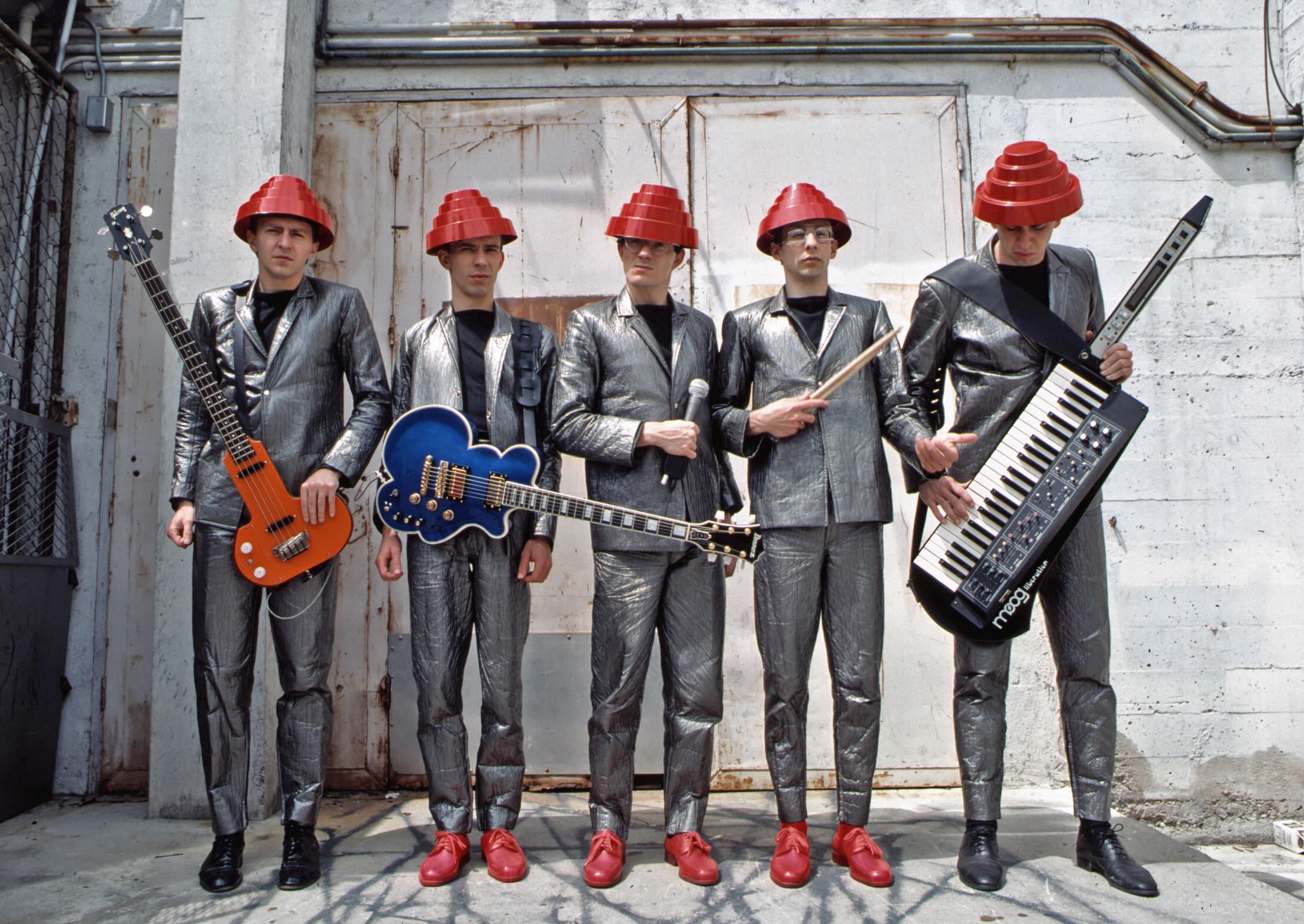 Can you believe this? Devo's Freedom of Choice, the 3rd album, by the legendary New Wave band, that contained their groundbreaking hit, Whip It, is 40 years old.
When discussing writing the tracks that appeared on Freedom of Choice, Devo co-founder and bassist, Gerald Casale, said that they were modelling the songs after classic and current R&B and were heavily inspired by the Gap Band and early Prince. Knowing that they would lose both their record contract with Warner Brothers if Freedom of Choice didn't have a hit single, along with many of their original fans, due to the incorporation of more synthesizers and electronic instrumentation, Devo threw caution to the wind and chose to make the album they wanted to make. Low and behold, the third track, on the album, titled Whip It, shot Devo from relative unknowns to superstars very quickly, through heavy radio and early MTV airplay of the song.
Although Devo had become known, among their fanbase, for their various costumes worn to promote their earlier albums, Freedom of Choice is the debut, of Devo's Energy Dome flower pot style hats, which have become synonymous with the band and are seen regularly on both fans of the band, at their concerts, as well as on the band members themselves, during a show.
See our Devo merchandise here.