Posted by Lando on 25th Apr 2018
If you're a fan of restored classics, you're in luck. Bruce Springsteen just announced that he'll be releasing remastered versions of five albums as a new box set. The new box set includes Springsteen's studio albums Tunnel of Love, Human Touch, Lucky Town and The Ghost of Tom Joad plus his 1993 MTV Unplugged concert special. Titled, The Album Collection, Vol. 2, 1987 - 1996, the box set is set to be released via Columbia Records/Legacy Recordings May 18th and was remastered by Bob Ludwig, who transferred the audio from the original master tapes.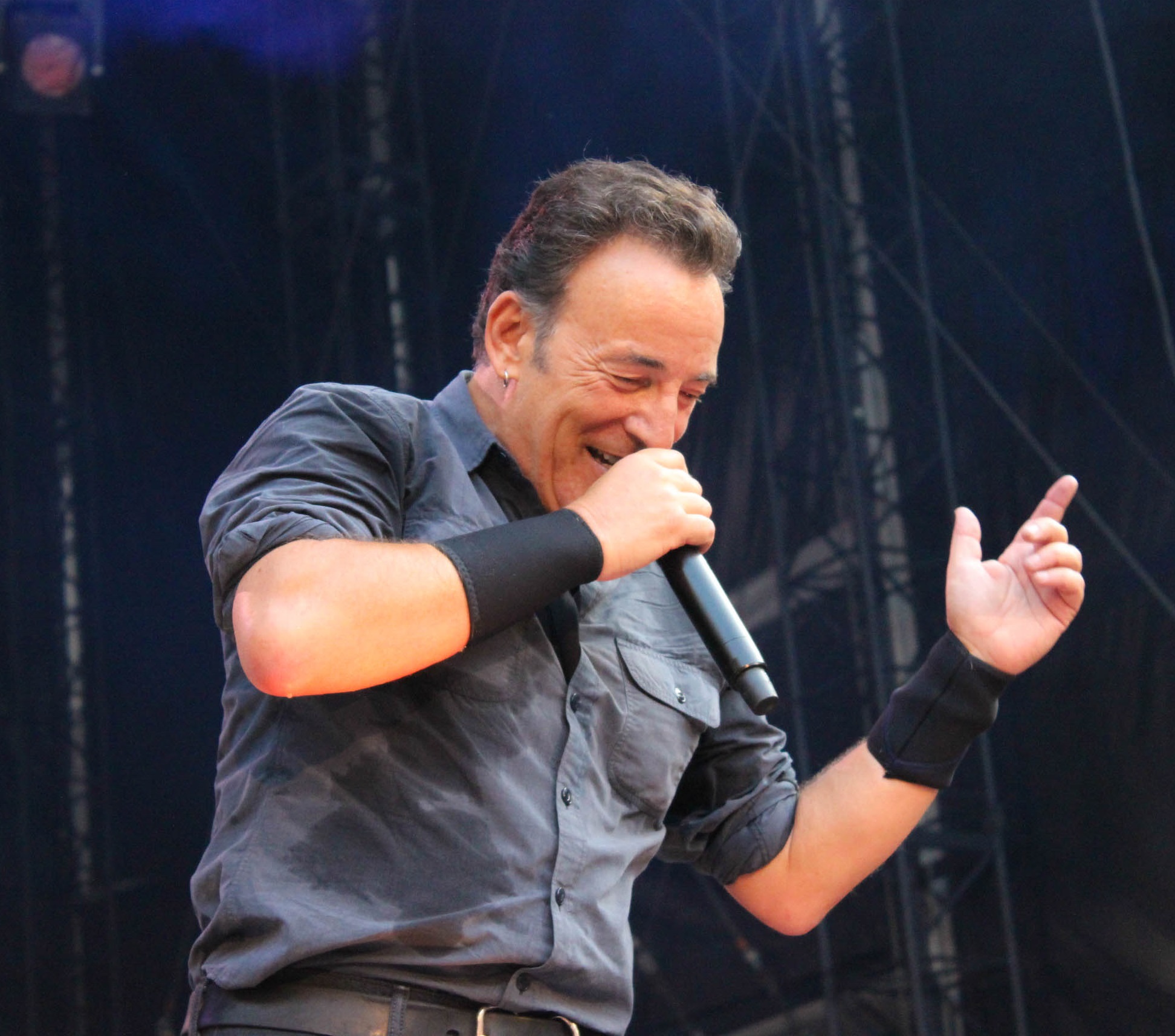 This epic combination of albums begins with Springsteen's 1987 album Tunnel of Love, which features classic pop-rock songs like "Brilliant Disguise," "Two for the Road," and "Tougher than the Rest" to name a few. Human Touch, originally released in 1992, was Springsteen's ninth studio album, but was not highly recommended by critics, because Springsteen chose to release Human Touch and Lucky Town on the same day. Lucky Town received better reviews, and luckily for Springsteen fans everywhere, both albums appear in this box set. Human Touch draws on great songs like "57 Channels (And Nothin On)," and "All or Nothin' at All." Lucky Town included hits "Better Days" and "Local Hero."
Last, but not least, the final album in the box set is The Ghost of Tom Joad, Springsteen's eleventh studio album and second acoustic. The album, originally recorded in Springsteen's home studio, was received extremely well by musical critics as Mikal Gilmore of Rolling Stone called it Springsteen's best album in 10 years. The Ghost of Tom Joad won the 1997 Grammy Award for Best Contemporary Folk Album and features epic hits like the title track along with "Youngstown," and "The New Timer."
To round out the box set is Springsteen's 1993 MTV Unplugged Concert special. Springsteen made his appearance on the show in 1992 and the album was later released in 1993. A unique collection of acoustically performed songs, this album is a great way to end the set.

With every musical gem this box set has to offer, the collection is more than just a group of remastered albums for fans, it also comes with a 60 page book of rare photos and memorabilia. To find out more about all the box set has to offer read the full article from Rolling Stone here.