Posted by Lando on 3rd Mar 2022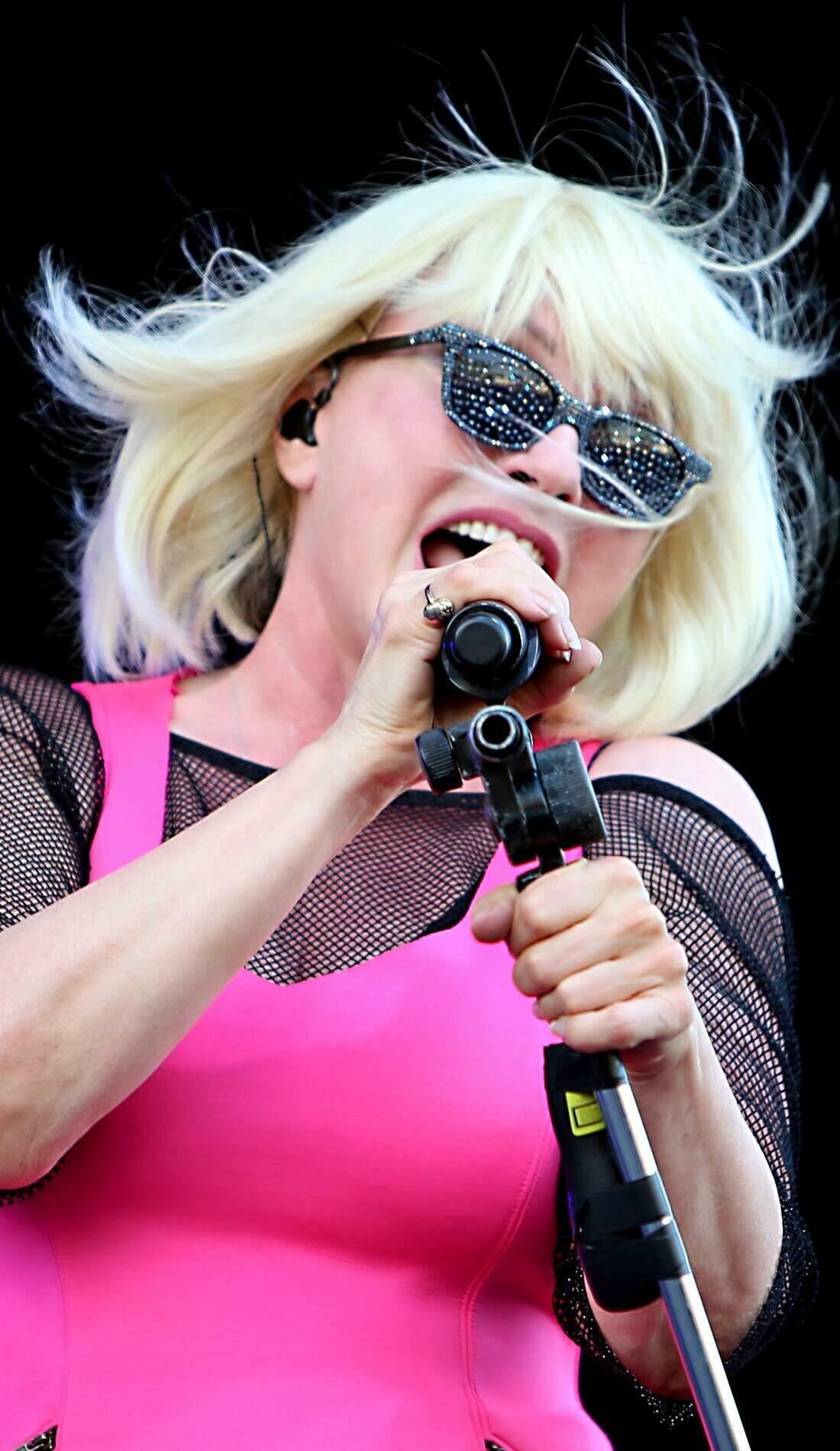 Hey guys, if you're a Blondie fan, they're going on tour this summer, and it may be the last one that they do.
Joined by the legendary punk rock band, The Damned, Blondie have a string of shows lined up which they're calling the Against the Odds tour. The shows will primarily take place along the east coast of the United States, with 1 show in Chicago. In addition, prior to starting their tour with The Damned, Blondie have a few shows in the UK scheduled as well.
Tickets for the US shows go on sale, on Ticketmaster, on March 4.
For those of you that aren't living or can't get to the east coast for one of Blondie's shows, they are playing in the Cruel World Festival this May, which is taking place in Pasadena, California and features an essential who's-who of 1980s era alternative rock acts and new wave bands including Devo, Echo and the Bunnymen, The Psychedelic Furs, Violent Femmes and Morrissey.
As I stated above, though, this may be one of the last times you'll see Blondie perform live. According to drummer Clem Burke, "As for the rumors of the last tour, we've decided we'll live forever. But Debbie [Harry], is older than me and has hinted it could be time. Obviously, without her, there is no Blondie." Of course, this quote is from 2014, so only time will really tell.
See all of our Blondie women's and men's unisex vintage fashion shirts here.
In the meantime, here are the list of the confirmed US dates for Blondie's Against the Odds tour with The Damned:
Aug. 12 – Mashantucket, CT @ Grand Theater
Aug. 14 – Boston, MA @ Rockland Trust Bank Pavilion
Aug. 17 – New York, NY @ The Rooftop at Pier 17
Aug. 18 – New York, NY @ The Rooftop at Pier 17
Aug. 20 – Bensalem, PA @ Xcite Center at Parx Casino
Aug. 21 – Washington, DC @ The Anthem
Aug. 23 – Cincinnati, OH @ The Andrew J Bradley Music Center
Aug. 24 – Nashville, TN @ Grand Ole Opry House
Aug. 26 – Detroit, MI @ Fox Theatre
Aug. 27 – Chicago, IL @ Chicago Theatre