Posted by Lando on 26th Sep 2019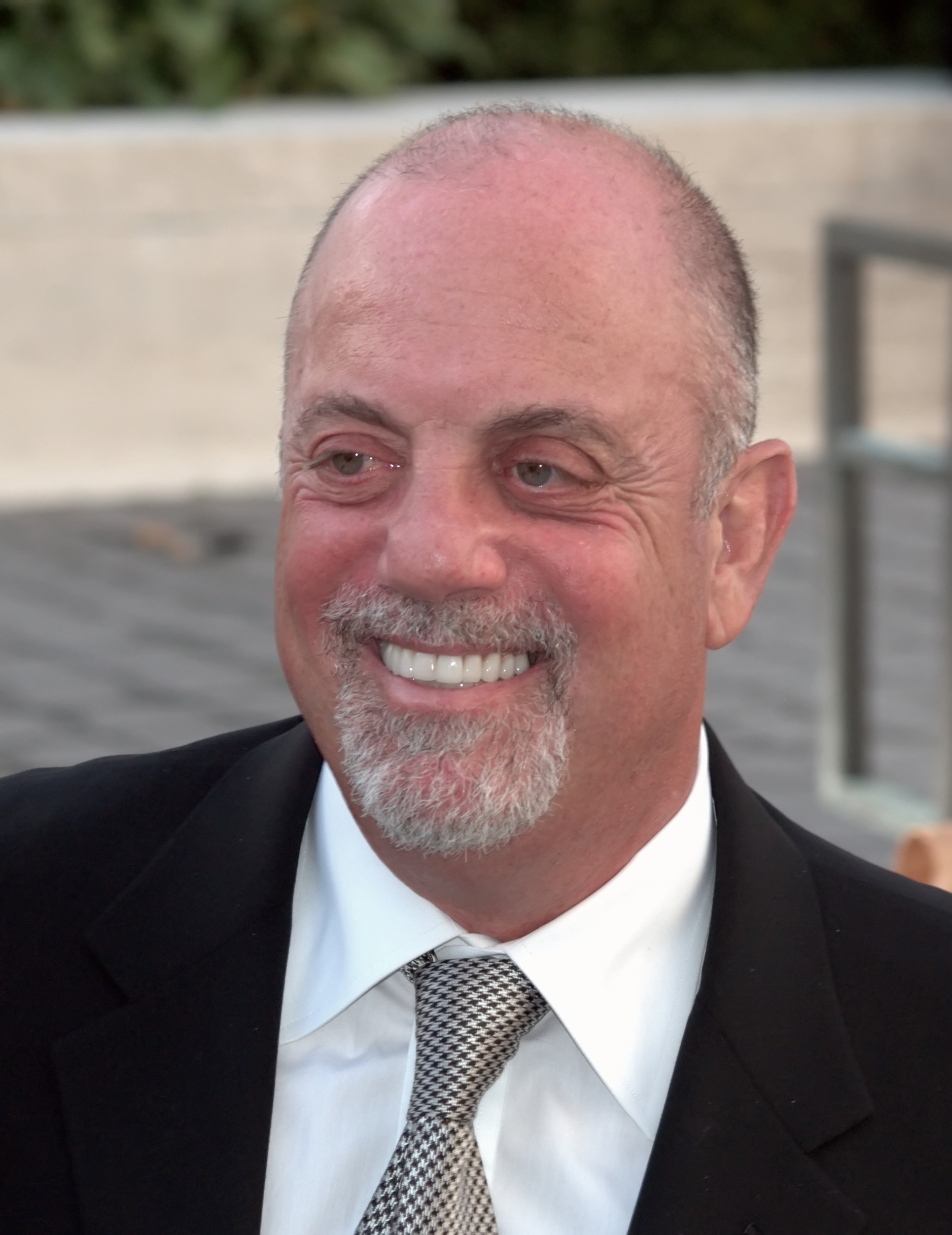 A new TV series is set to bring Billy Joel's music to life.
Notice I emphasized music here, as this won't be a bio-series/bio-pic, in the vein of Bohemian Rhapsody or Rocketman. Currently titled Scenes From an Italian Restaurant, from the Billy Joel song, of the same name, this will be a fictional-scripted series based around Mr. Joel's songs. However, expect to see characters named in Billy Joel music, including the Piano Man, the Stranger, Sgt. O'Leary and Mamma Leone.
Produced by MGM TV, Steve Stark, MGM TV's development and production president said "Billy Joel is a beautiful storyteller, and it just so happens that his stories are accompanied alongside remarkable songs. This series is going to focus less on Billy's life and more on the stories inside his catalog of classic songs."
Although just because Billy Joel's life isn't being documented in this series, it doesn't mean he won't be involved. Actually quite the contrary - Billy is acting as both executive producer and is overseeing the music team. Despite countless concerts and tours, along with being married to supermodel Christie Brinkley for many years, when asked why he chose the fictional scripted direction rather than a biographical depiction for a TV series, Billy said about his life "There wasn't enough sex, drugs and rock 'n' roll in it. Fuck it, that's me. I don't know if I'm interesting enough to make a movie out of. I lived my life. I don't want to be redundant."
A series premiere date has not yet been announced.
Check out all of our Billy Joel items.