Posted by Lando on 26th Mar 2014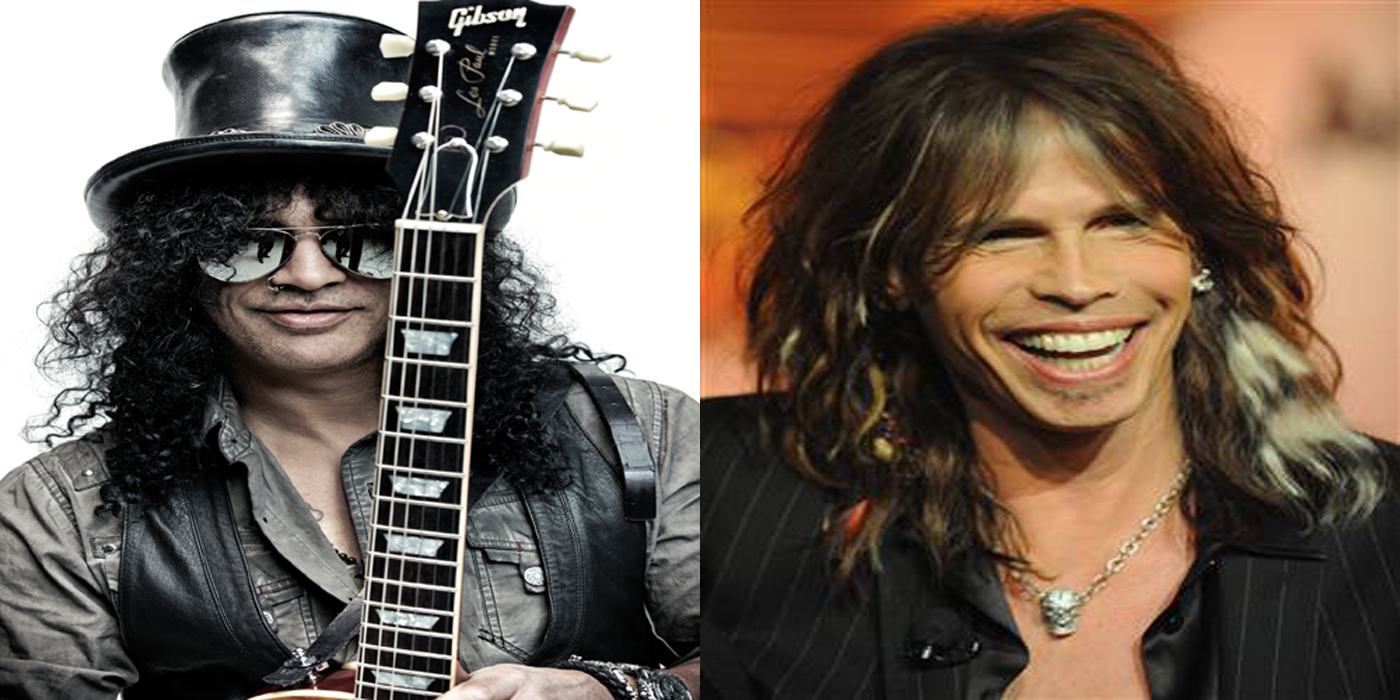 In case you haven't already started to hear, there are some big names in Rock about to hit the road this summer for some tours of the US.
The first and biggest is a co-headline tour of Slash with Aerosmith. Unfortunately, I haven't yet been notified of the dates and/or cities and venues for the upcoming series of shows, but as soon as I get word, I'll spread the good news. One thing I do know is that the shows won't begin until at least later in July, as Aerosmith will be finishing up a European tour as well as headlining Rock Fest in Cadott, WI, on July 19.
Co-headlining with Aerosmith brings Slash's career around full circle, as his band, Guns 'N Roses, opened for Aerosmith in 1988 to tour their album, "Appetite for Destruction" which helped bring that release to No. 1.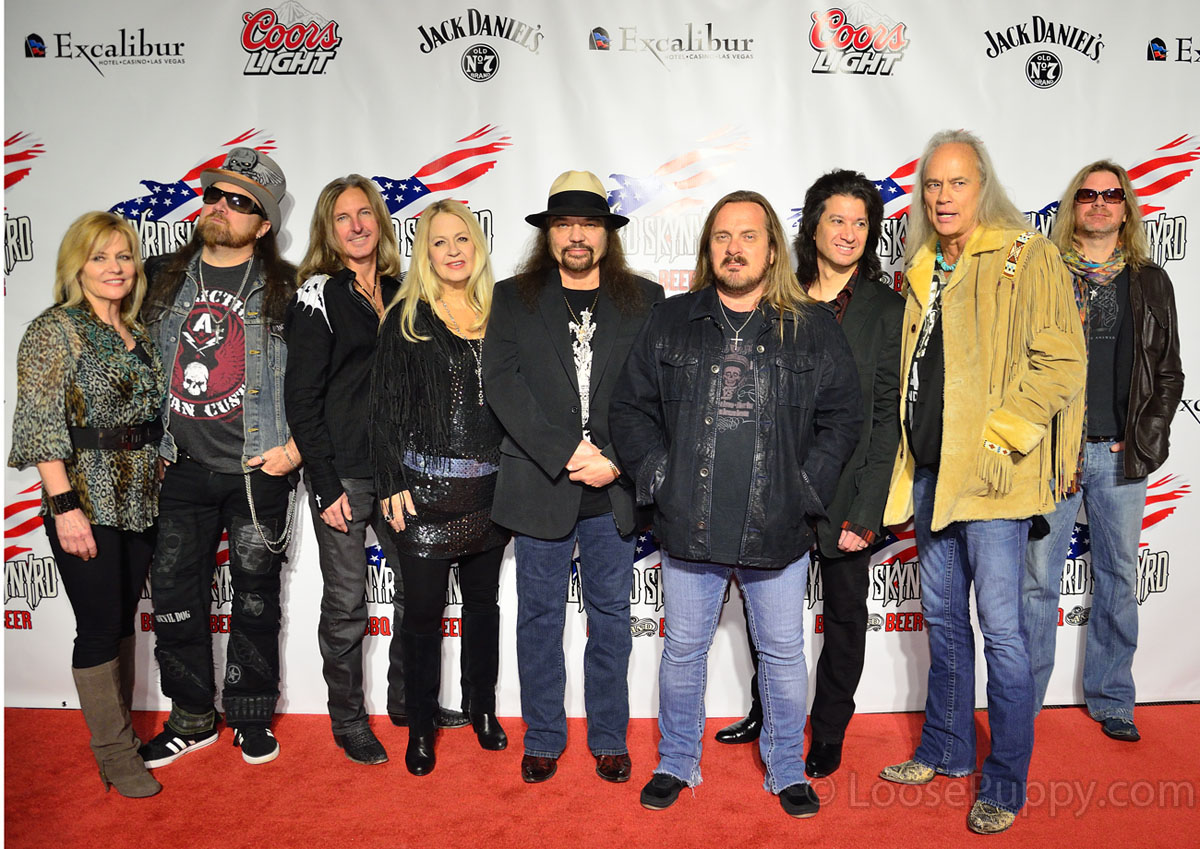 Southern rock legends, Lynyrd Skynyrd, are also set to hit the road with 14 dates. The first show is right around the corner on April 4, in Mesa, Arizona and will conclude on September 13 in Pittsburgh, PA. The full list of dates, cities is below.
In addition to the summer tour, Skynyrd will also be appearing on their 8th and final Simple Man Cruise with Foghat and Starship, featuring Mickey Thomas. For more information about all of these shows, please check out the band's official tour page on their website:
4/4 — Mesa, AZ
4/11 — Live Oak, FL
4/12 — Orlando, FL
4/25 — Indio, CA
4/26 — Laughlin, NV
5/2 — Oklahoma City, OK
5/3 — Newkirk, OK
5/23 — Austin, TX
5/30 — New Town, ND
5/31 — Sioux Falls, SD
6/6 — Biloxi, MS
6/12 — Westbury, NY
6/13 — Simsbury, CT
6/15 — Gilford, NH
6/20 — New Berlin, IL
6/21 — Cullman, AL
8/2 — Lincoln, NE
8/3 — Sturgis. SD
9/13 — Pittsburgh, PA