Posted by Lando on 12th Mar 2021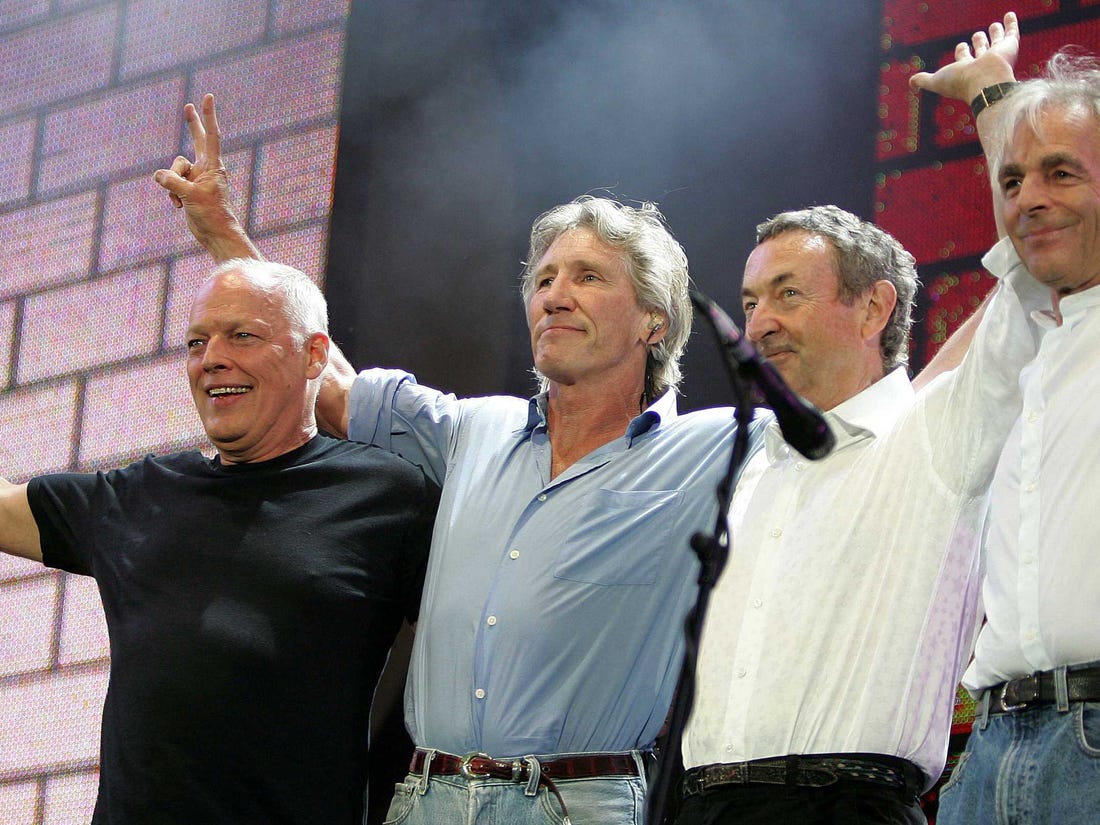 Is there a possibility that all the surviving original members of Pink Floyd are going to reunite? According to David Gilmour, it's never going to happen. "It has run its course, we are done. "I'm all for Roger [Waters] doing whatever he wants to do and enjoying himself."
So, what does Roger Waters have to say on the subject? Is he in the same mindset as Mr. Gilmour? Yes, unfortunately, he is. According to a Rolling Stone magazine interview with Mr. Waters, he said "No, [a reunion] wouldn't be nice. It would be fucking awful. Obviously, if you're a fan of those days of Pink Floyd, well, then you have a different point of view. I had to live through it. That was my life. And I know in the wake of it, I've been cast as something of a villain by whoever, whatever. So be it. I can live with that. But would I trade my liberty for those chains? No fucking way."
See all our Pink Floyd merchandise here.
It looks like you're going to have to settle on your memories of seeing Pink Floyd live and/or resort to watching videos.