Posted by Lando on 21st Jun 2022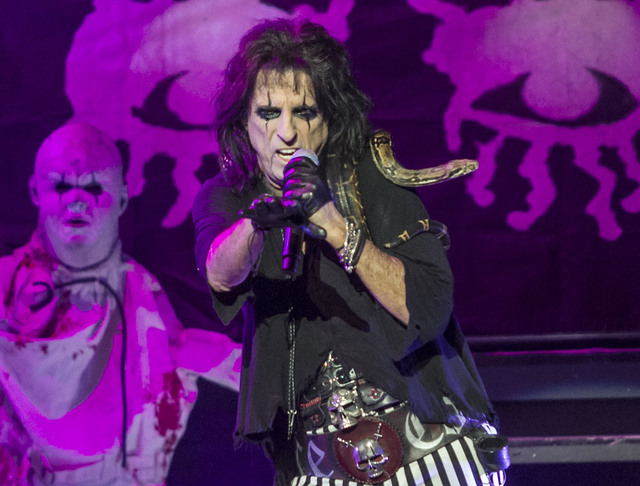 According to the legendary shock rocker himself, Alice Cooper, there are 3 bands that every young aspiring band and musician should listen closely to:
The Beach Boys
The Four Seasons
Cooper, currently a judge on No Cover, a show for aspiring bands and musical artists to showcase their original material, he believes these bands encapsulate the essence of both perfect songwriting and recording.
In a recent interview, he said "I'm always saying everything revolves around how good the song is. You know, I don't care how exciting you are up there. … Spend your time listening to the Beatles. I tell young bands all the time: 'I want you to listen to the Beatles, the Beach Boys and the Four Seasons. They wrote perfect songs, right? Their records were perfect. You can be an angry punk rock band, but write a song around it. Don't just play a riff or a drum part and yell at me. That's not a song. You have to have a verse and a chorus. That's why I want you to listen to early Beatles and the Beach Boys. You can be just as angry and have a good song. You don't have to just throw it away. Too many bands just throw it away."
So, for any of our customers and/or readers that are aspiring musicians and/or in bands, you have your homework assignment, given to you not by anybody here at Rocker Rags, but by the master, Mr. Alice Cooper.
Happy listening!