Posted by Lando on 15th Apr 2014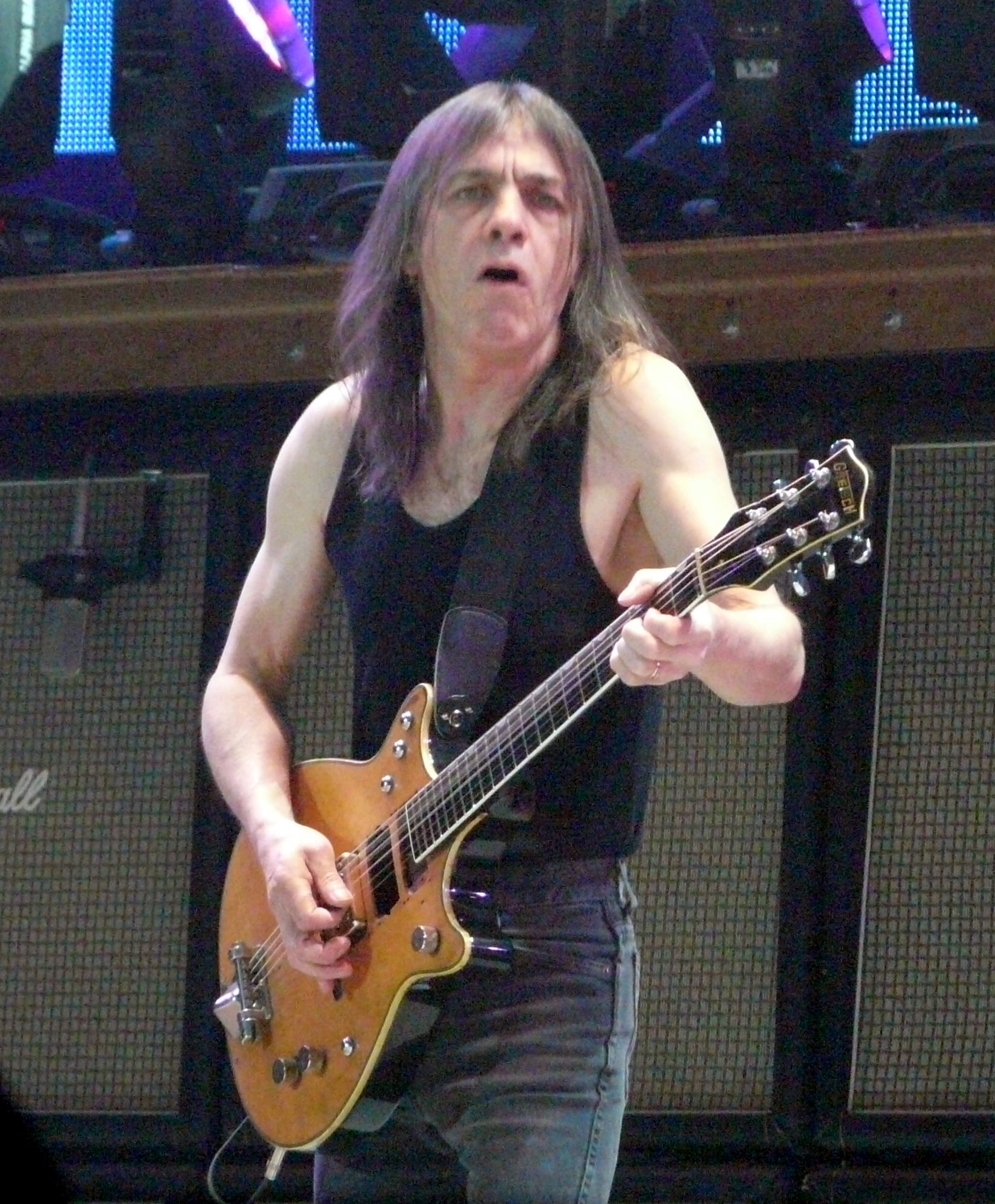 Over the course of the last few days, there has been a number of rumors going around that AC/DC is retiring and will exist no longer. This has put everybody in the music community, from fans to executives, running to find out if these rumors are substantiated. Well, as they say, to every rumor, there is a hint of truth. In the case of this rumor of AC/DC calling it quits, there is a speckle of truth, but a speckle is a very small amount, as is the degree of truth to this tale.
So, what's going on? Well, hopefully I can help clarify things. The band IS NOT breaking up nor retiring. However, founding member, and rhythm guitarist, Malcolm Young, is going on hiatus from the band, due to ill health. As of now, nor the Young or AC/DC camps are elaborating as to exactly what ill health really means. The band did post on their Facebook page: "After forty years of life dedicated to AC/DC, guitarist and founding member Malcolm Young is taking a break from the band due to ill health. Malcolm would like to thank the group's diehard legions of fans worldwide for their never-ending love and support.
In light of this news, AC/DC asks that Malcolm and his family's privacy be respected during this time. The band will continue to make music."
In addition to the Malcolm's ill health announcement, the key to take away from this quote is the last sentence. "The band will continue to make music." Confirmed this morning by AC/DC's singer, Brian Johnson, who said that while a band member has taken ill, the band is planning to get together next month for a music making session. It doesn't look, though, that a 40 year anniversary tour is anywhere in the making. However, as more information about all of this comes to fruition, I will make sure to let you guys know.
-Lando